Australian hardwood. Parquetry design
Choose your preferred online payment method at checkout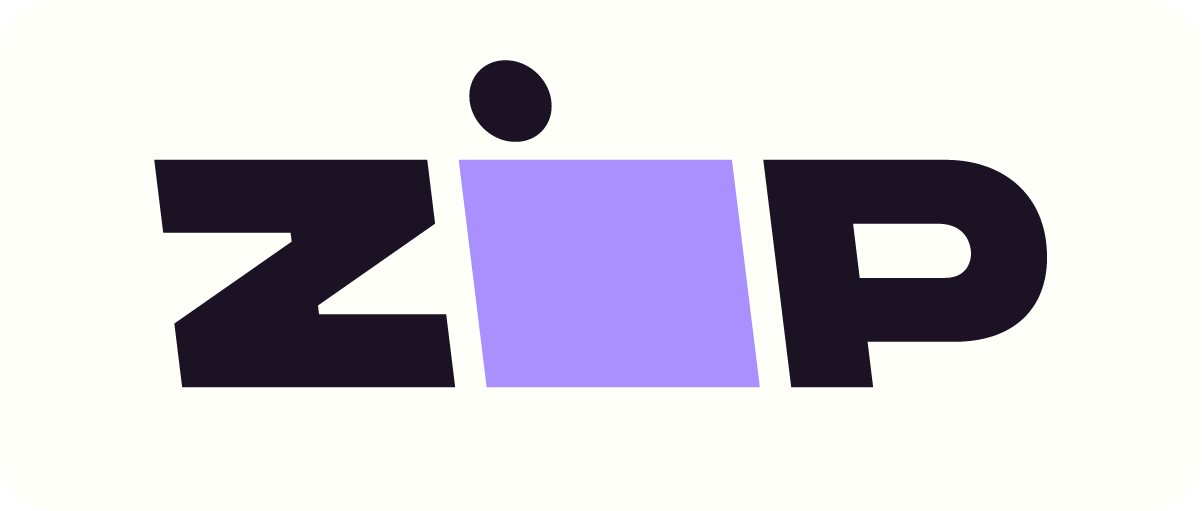 Parquetry  bedroom suite  features, beautiful SA ash timber The bed is simple straight lines so as the beautiful herringbone parquetry work is the feature of this stunning bedroom suite The natural hardwood timber pieces have been perfectly chosen to match and compliment the next piece in the herringbone parquetry design .The bed is available in a king or a queen size. Australian hardwood carries the markings of the Harsh  Australian environment.   Tallboy is also available in the herringbone design     (SA ash timber  is  Vic ash grown in South Australia .)
Parquetry  queen suite includes  1 x Parquetry   Queen bed  +  2 Parquetry  bed sides  +  1 x  Parquetry  dresser
Parquetry King suite includes     1 x Parquetry  King  bed   +  2 x  Parquetry bed sides  +  1 x Parquetry  dresser
BED + SOFA
Furniture is balanced weighted and do have safety drawer extension runners it is always recommended using the anchoring straps provided with your purchase
Prevent furniture tip over accidents
Secure your Furniture by securely attaching to the wall. …
Never put a TV or other heavy objects on top of a chest of drawers or any furniture not intended for use with a TV.
Place heavy objects in the lowest drawers.
Never let children climb or hang on drawers, doors or shelves.
The harsh Australian landscape provides fine quality furniture makers with the most beautiful timbers to create and craft superb bedroom furniture.
---
Features
Frame: SA Ash timber
Detail:  Herringbone parquetry .
Slats: Pine
Rails: Timber
Finish: Stain, Clear
---
Sizes
King Bed:      1850 cm(W) * 100 cm(D) * 1210 cm (H)
Queen Bed:   1550 cm(W) * 100 cm(D) * 1210 cm (H)
Bedside:         620 cm(W) * 420 cm(D) * 540 cm (H)
Dresser :       1500 cm(W) * 450 cm(D) * 780 cm (H)
tallboy:         1000 cm(W) * 450 cm(D) * 1140 cm(H)