San Marco Modular Leather
Beautiful leather sofa and chairs
Choose your preferred online payment method at checkout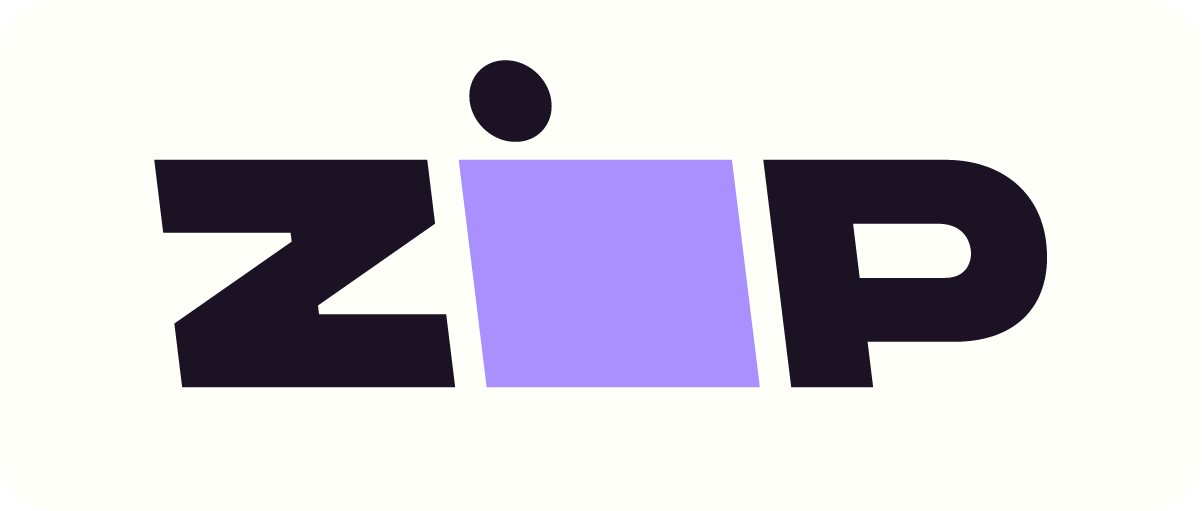 San-Marco Domicil brand leather sofa  modular,  I descirbe this furniture as
"When comfort is your style, San-Marco is your design"
For Leather samples please email  Jenny  at
The softest leather envelops your body from the second you sit down. Craftmanship is evident at  first glance.
When I first sat on the San-Marco I could not believe how comfortable it was and still is .We are proud to sell these gorgeous pieces of furniture . We love them and you will too.
https://www.bedandsofa.com.au/domicil-finest-leather-furniture
quote Richard Wagner Designer at Domicil Germany
JOY IS NOT IN THINGS; IT IS IN US
Home – a place that evokes vivid memories;
conjuring images and emotions of our lives.
For many, it brings comfort to our being –
a place that make us feel loved and nurtured.
A feeling that resonates from within through
a sense of joy, laughter and play. A unique space
where we all want to return to.
We live to enliven the same spirit in your life – a
smile in the mind, enduring moments for life.
Domicil is Home.