Athena Bedroom Suite Austalian made.  Features a winged chesterfield bedhead – classic, elegant and today.
Choose your preferred online payment method at checkout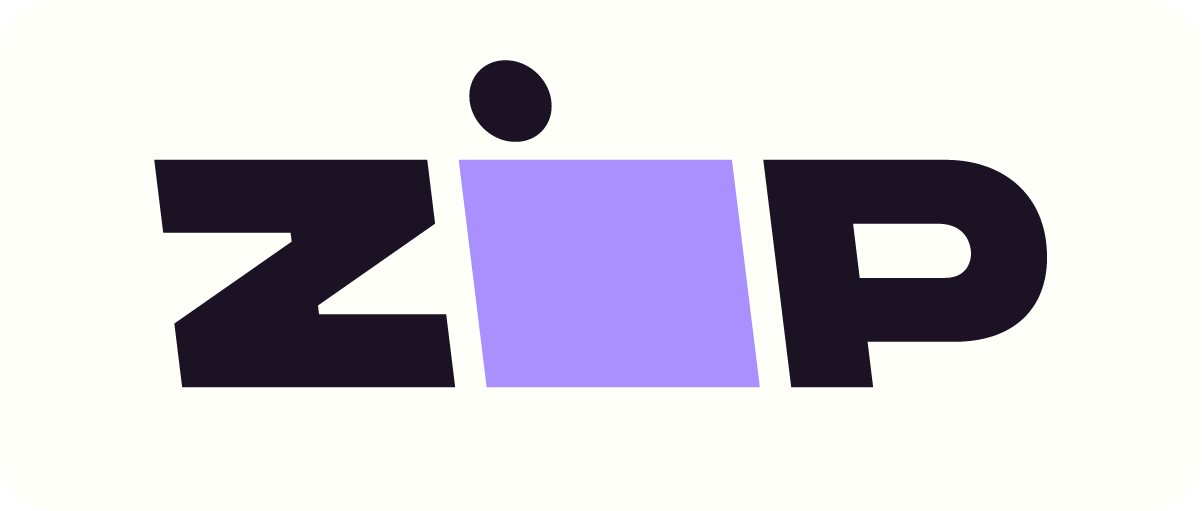 Athena Chesterfield Bed is Australian made and features a winged chesterfield bedhead design with elegant buttoning.
Displayed in Grey Linen Fabric, although a choose of either fabrics are available.
Athena is a elegant bed-head to make a statement by fabric covered and timber feet, The Athena has been teamed up with the diamond mirrored bedsides and diamond mirrored tallboy (not pictured) to complete this four piece suite.
Available in King and Queen Sizes has timber slats and can be adapted to suit an existing ensemble (mattress and base set).