Western Australia marri timber .. Beautiful hardwood.
Choose your preferred online payment method at checkout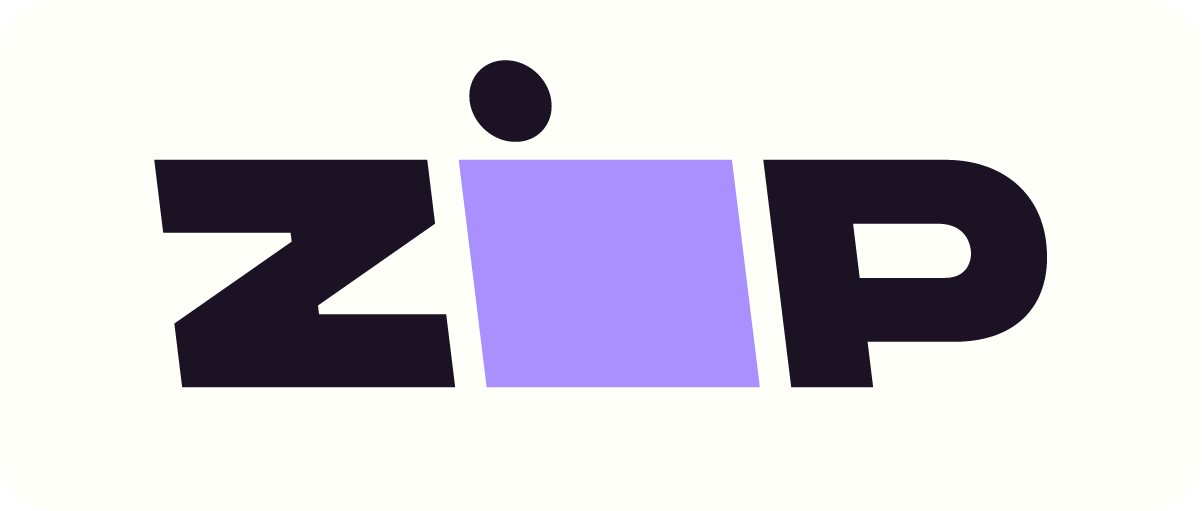 Esperance bed suite features, beautiful western Australian marri timber. TThe bed is  straight lines in design, with a having a black border inset, this highlights the natural colors and grain of the beautiful hardwood timber .The Esperance bed is available in a king or a queen size. Australian hardwood features the markings of the harsh australian environment. Marri timber is popular with high quality furniture makers.The bed is also available with under-bed storage at the foot end. Two drawer bedside ,  six drawer dresser and also a five  drawer tallboy will complete this stunning suite.MARRI WOOD is a blood wood native to Western Australia. the bed shop will deliver your new suite and set it up for you ,we will show you how to maintain your bed and furniture in perfect condition. 
The harsh Australian landscape provides fine quality furniture makers with the most beautiful timbers to create and craft superb bedroom furniture.
Marri is a distinctive bloodwood, native to Western Australia .
The natural beauty of West Australian marri timber and the distinct red gum veins contrasting perfectly with natural honey color and the pale brown heartwood.
Marri has a rather coarse but even texture with slightly interlocked grain. Gum veins are common and logs are generally sound to the centre.
The marri's feature grain has become one the main timbers for making fine, handcrafted furniture.
The bed shop bringing understated design showcasing this beautiful Australian timber
the bed shop marri range
the  Esperance bedroom suite
the  Cottosloe  bedroom suite
the  Alpha bedroom suite
---
Features
Frame: Marri timber
Detail:  marri timber
Slats: Pine
Rails: Timber
Finish: Stain, Clear
---
Sizes
King:   1200H x 1820W x 2200L
Queen 1200H x 1670W x 2200L