Australian messmate timber
Choose your preferred online payment method at checkout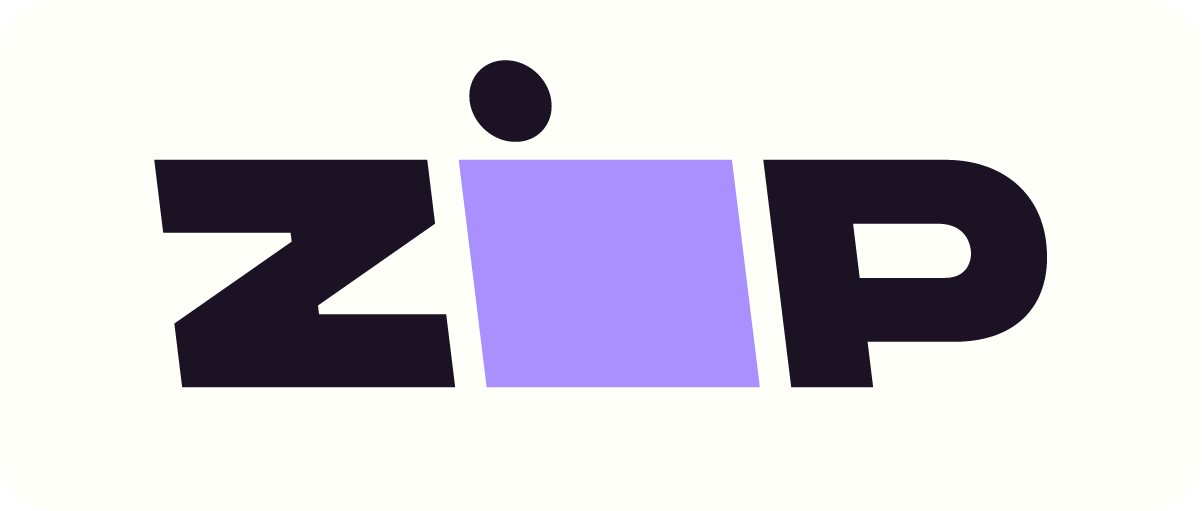 BED + SOFA Floating base ,the Maldive bed and bedroom furniture , crafted using beautiful Australian messmate timbers. The maldive bed features a floating base , this gives the look of  a clutter free and open space . A Minimal design is all about simple straight lines. The maldive bed head has a simple detail with messmate timber capping on the top and the sides framing the head board. Messmate does have natural grains and markings although the timbers have been selected for the colour and not so much the grain and markings ,in keeping the minimalist look and design. The  two drawer bedsides also have the detail capping with a curved drawer front , as with all quality furniture  standard extendable drawer runners with safety locking are standard .
The bed is also available in a king size and to complete the suite a tallboy or a 6 drawer dresser is also available.
BED + SOFA all case goods come with anchoring kits for safety,
Love the modern and uncluttered feel of the Maldive suite.
Excellent craftmanship, superior quality  imported furniture crafted using Australian timber.  BED + SOFA   Ballarat
Tallboy and side tables have fully extendable and locking safety drawer runners.
Put locking devices on all drawers to prevent children opening them and using them as steps.
Safety notice, Attach, mount, bolt or otherwise secure furniture to walls and floors. Do not put heavy items on top shelves of bookcases.
Place televisions at the back of cabinets or secure them to the wall. Discourage small children from climbing on furniture.
Do not place unstable furniture near where children play.
Sizes
King:        1200H x 1950W x 2200L
Queen:    1200H x 1650W x 2200L
Bedside:    600H x 450D x 600L
Tallboy:   1018H x 480D x 900L
dresser:    795H x 480D x 1380L