Bulgaria Swivel Dining Chair
Choose your preferred online payment method at checkout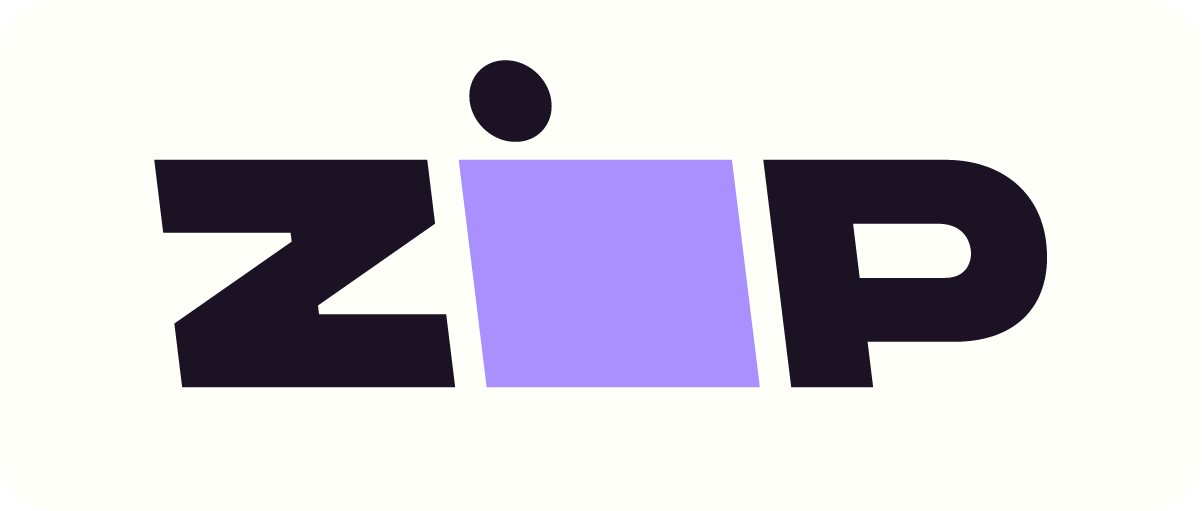 The Bulgaria Swivel Dining Chair is perfect for anyone looking to add a touch of contemporary style to your Dining Room.
The Chair is upholstered in a beautiful textured fabric and features a generous size for added comfort.
Additionally, the swivel return feature allows you to easily get in & out of the chair.