Choose your preferred online payment method at checkout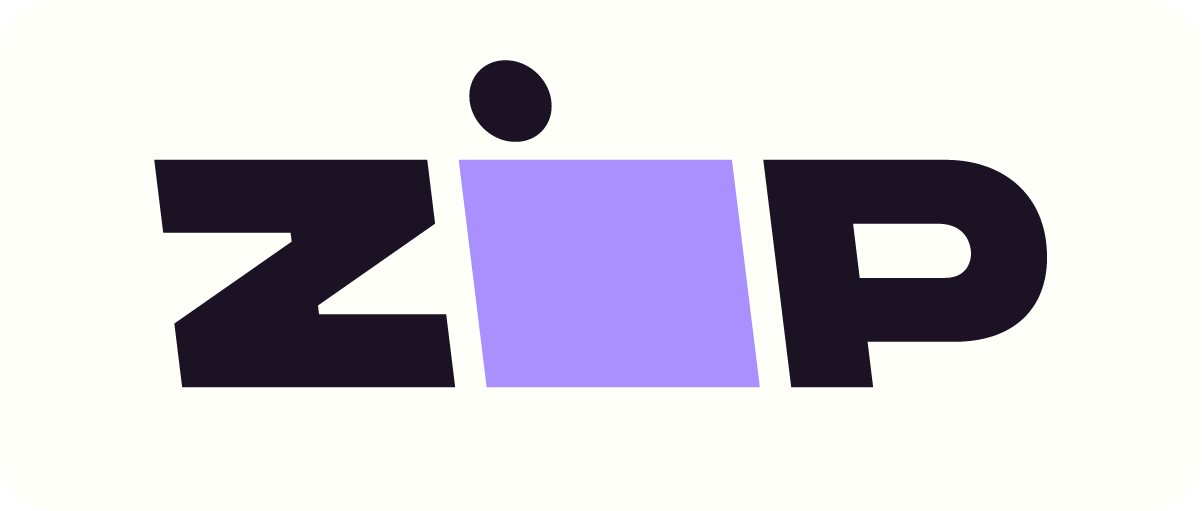 If you are looking to add  a standout piece of furniture , this unique and groovy rocking chair is the perfect addition for all types of home living styles.
The creamy white faux mongolian sheep fur  is cosy to sit on and the rocking motion is very  relaxing .This gorgeous chair will no doubt high light your fun personality . Functional chair will deliver you comfort for many many years to come .
This one of a kind rocking chair delivers an unforgettable lounging experience that fits any type of room.