Ergonomic feel the relaxation  and rejuvenation.
Choose your preferred online payment method at checkout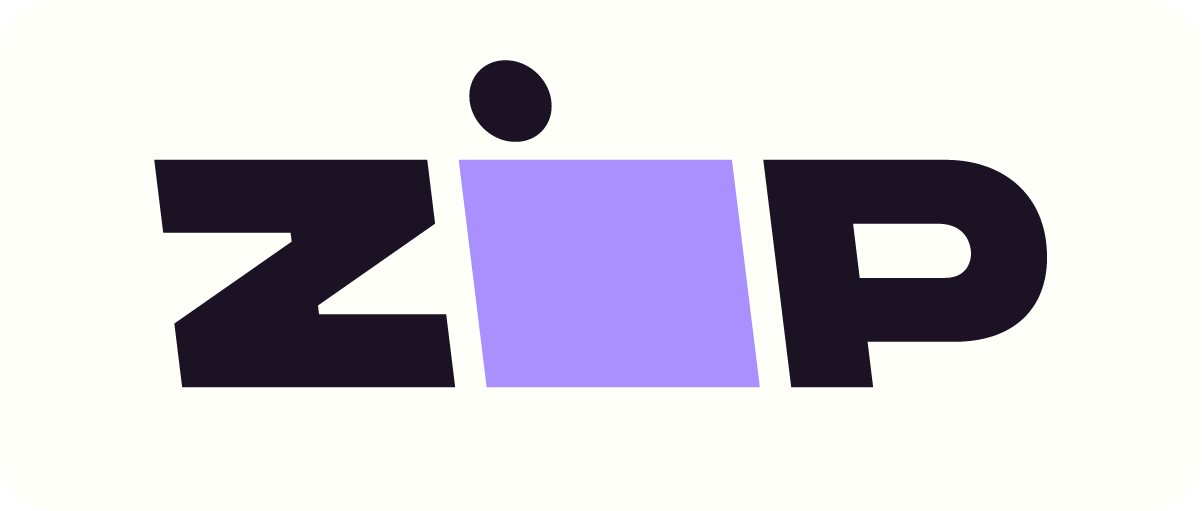 The Afors Ergonomic Chair collection by Zedere provides the ergonomic support required together with comfort and great design, each piece has been crafted with the top grain leathers.
The seating features steel framing with continues springing, integrated with the tempura foams, fibres used to provide the comfort required.
Reclining mechanism is designed for ease of movement gently lean back and the seat will recline.
An adjustable lever below the seat allows you to control the level of tension required when reclining.
The free standing foot stool is an important part of Zedere system allows you to place the foot rest in the desired position.