Essex Tub Chesterfield Chair
The Essex Tub Chair a classic Chesterfield piece.
Choose your preferred online payment method at checkout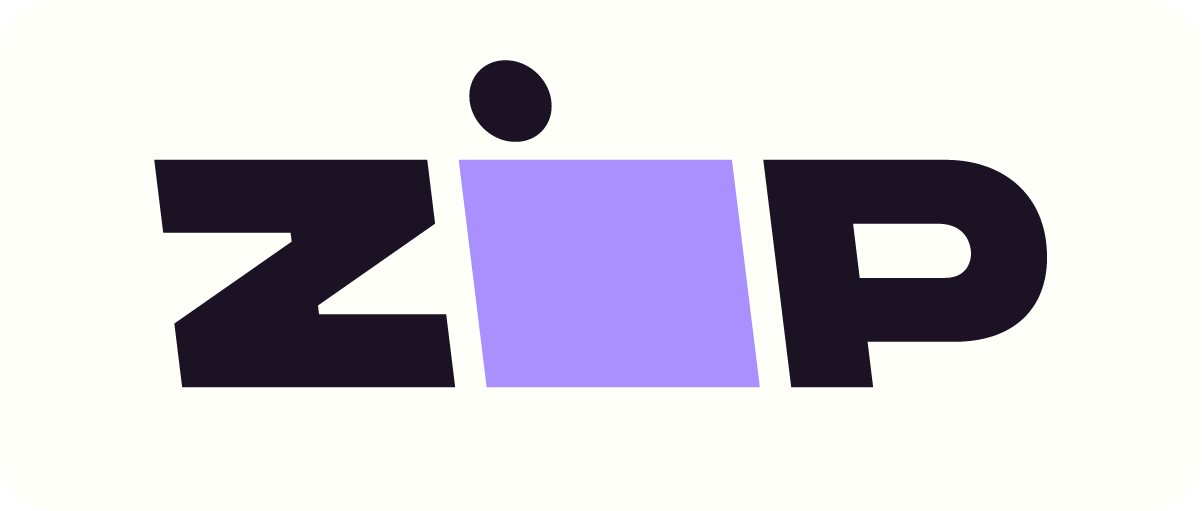 Beautifully crafted and upholstered in fine leather with classic buttoning rolled arms and detailed studding. A statement piece for your living room. The Sofa Store featuring the Essex Chesterfield range relax with affordable grandeur, you will love.
---
Features
Frame: Hardwood
Seat: Steel spring seating
Back: High density foam
Seat: Cushioning stamina foam
Leather: Corrected grain
Trims: Detailed studding
Color Choice: Available
Size
1000w x 920d x 750h