The Sofa Store Lift Chairs are Australian designed & made in Victoria.
Choose your preferred online payment method at checkout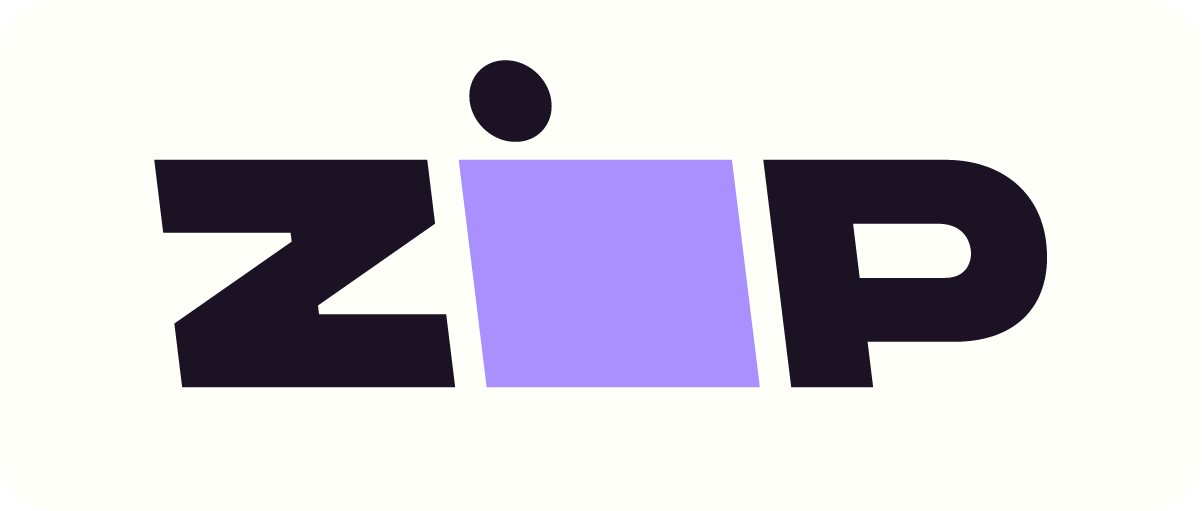 The Lift Chair offers ultimate comfort a fully reclining action and the state of the art lift system allows independence in getting in and out of the chair. Side pocket for storage of the easy to use remote, The Sofa Store lift chairs also offers the option (highly recommended) of an emergency battery back-up system should the power fail in your home.
---
Features

Seating suspension: Premium webbing
Seat cushions: Rebound Elite Healthguard
Back cushions: Refillable Fibre
Recliner mechanism
Lift Chair mechanism
Electrical Components
Fabric & Leather
Kiln dried & Plywood frame construction  
Size

Chair Width: 680mm
Seat Width: 580mm
Seat Height: 560mm
Back Height: 740mm
Arm Height: 100mm
Chair Height: 1240mm
Chair Depth: 850mm
Seat Depth: 600mm
Rec. Chair Depth: 1760mm
Rec. Seat Depth : 1050mm