Gisbon Natural High Back Bar Stool
Gisbon High Back Natural Stool.
Choose your preferred online payment method at checkout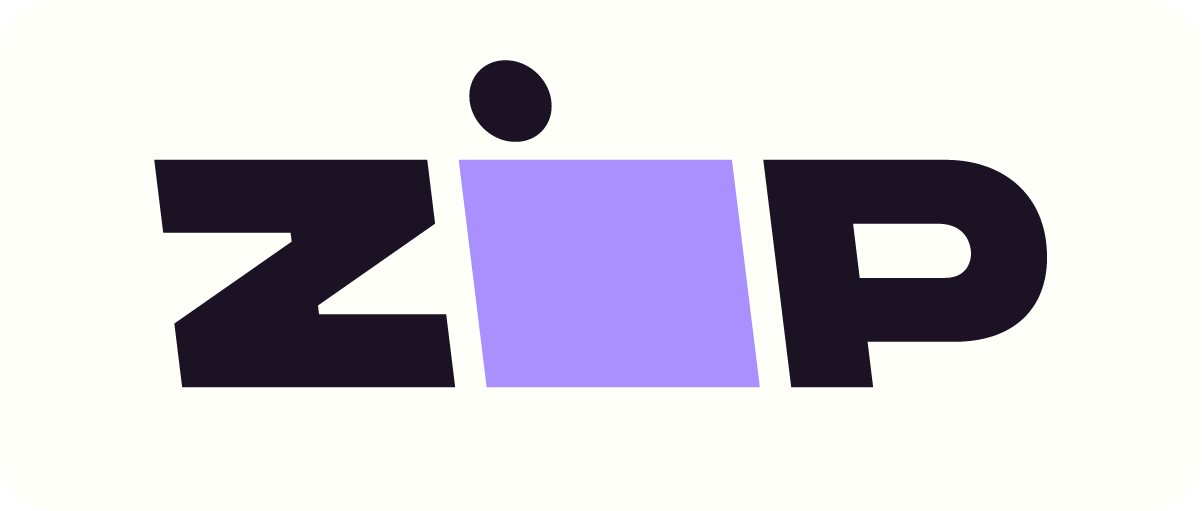 Natural timber high back  bar stool.  featuring a smooth curved  padded back rest,seamlessly rolling down to form the padded fabric seat. Quality craftmanship modern design go on add that extra style   Not only stylish rated commercial .  Gisbon high back barstool ,very well suited in todays busy home. These stools sit beautifully under the modern benches the lovely curved backs look stunning .
Gisbon the most comfortable stool.
while I have called this a bar stool  it may also be called a bar chair.
What is the  difference between a bar stool and a bar chair ?
A bar stool is a backless stool for your bar area. A bar chair, however, has a back on it.
Both these styles serve their purpose and look great.