Bendigo Blackwood Dining Table
Blackwood dining table Bendigo
Choose your preferred online payment method at checkout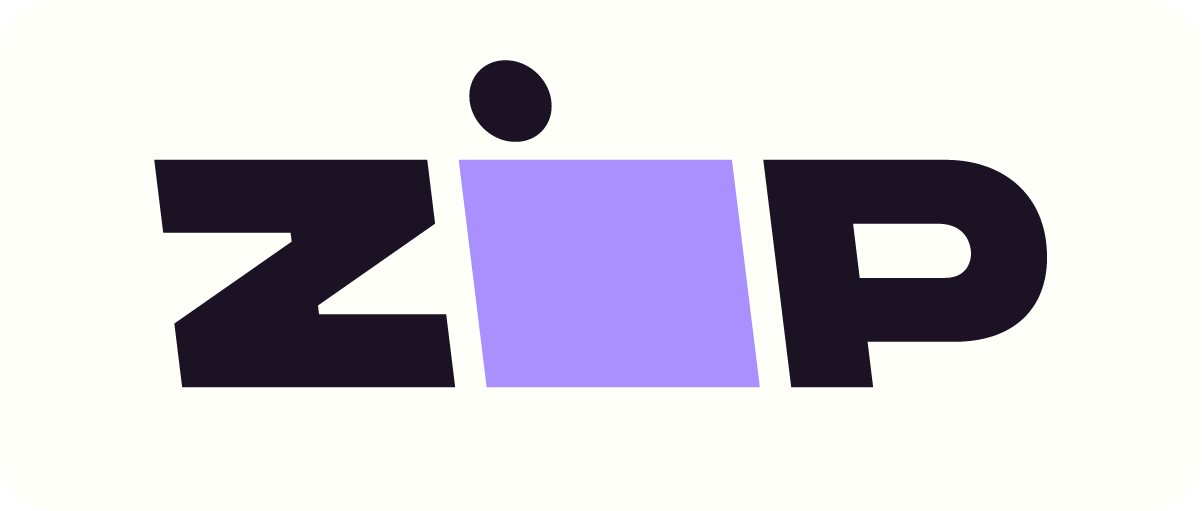 Blackwood Dining table
Bendigo blackwood dining table, superbly crafted with a gentle curved edge and corner detail, the legs splayed slightly giving the table more relaxed and inviting look. Blackwood timber is rich with natural markings and colour generally a straight grain .Timeless and classic .
Impress your guests with the Bendigo dining table seats eight chairs comfortably  . Also available in the Bendigo collection of  collection is a sideboard buffet , hall table, coffee and lamp tables.
Blackwood Australian hardwood,
Blackwood is a medium-sized Australian hardwood that grows in the eastern states  South Australia and in the wetter areas of Tasmania plantation grown for commercial use. It is definitely an 'appearance timber', with a heartwood that is a rich golden brown. Blackwood has a beautiful even texture .Sapwood ranges from straw-coloured to pale grey, whereas heartwood is golden to dark, sometimes reddish brown with deep brown to black rings. It is usually straight-grained but can occasionally be wavy or interlocked.
BED + SOFA recommend using a damp cloth to wipe clean the surface and when polishing use a natural wax/oil.
Generally do not use  products that contain silicone these can build up on the surface of your table.
Blackwood is an Australian hardwood however it will dent if knocked or drop something on it.