Choose your preferred online payment method at checkout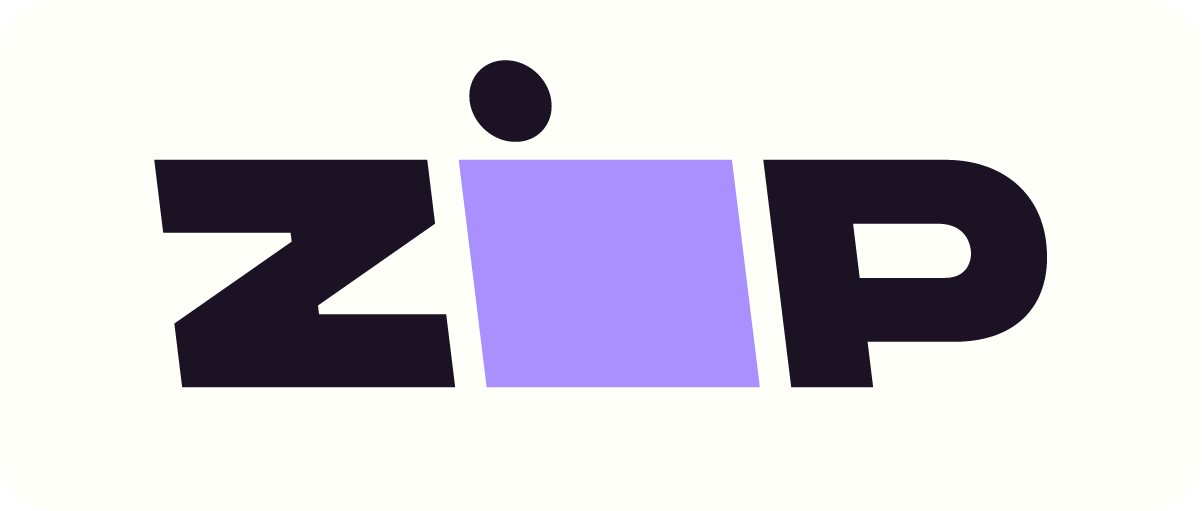 Essie Ceramic  Modern Buffet
If you are looking for that special modern piece . Then maybe you have just found it. The Essie buffet is featured in a modern slate grey with a geometric criss cross leg .While we use the term buffet this  piece of furniture will look  at home in  a lovely hallway or placed underneath your wall mounted television or simply in your dining area.Essie has 4 doors with 2 shelves giving  plenty of  storage.
ssie collection of furniture is literally  in-destructable the Italian ceramic finish does not scratch or chip, so making this very easy to maintain  simply a damp cloth to wipe off dust .
Styling your Essie Buffet
Simple a large vase of flowers.