Choose your preferred online payment method at checkout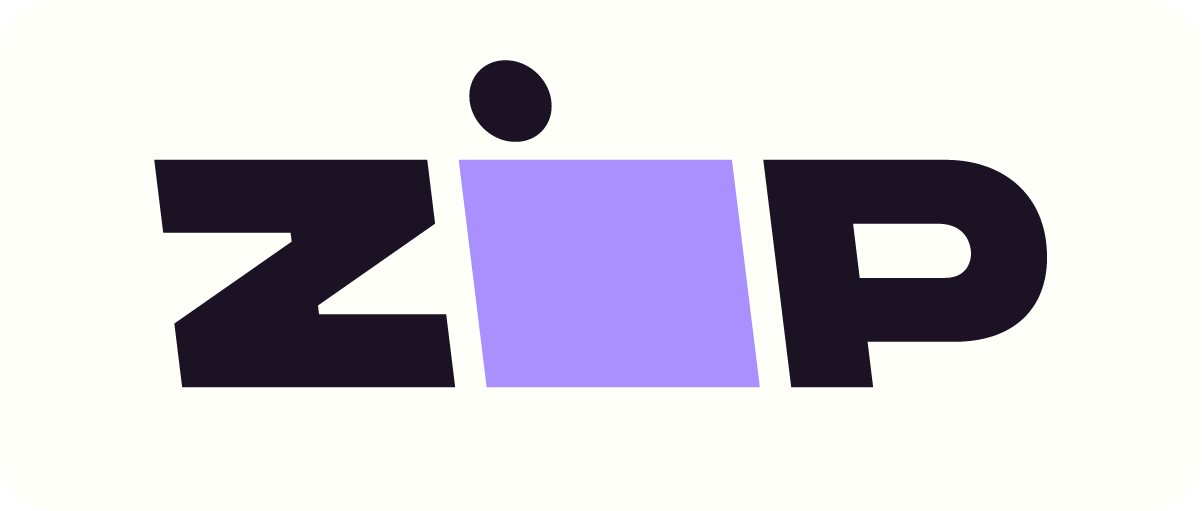 Buffet Hamptons Black.
The Hamptons  look is inspired by the a decorating of luxury holiday homes in upstate New York, and neighbouring Long island . This decorating style brings a relaxed coastal atmosphere often with large generous sofas, stylish cabinets with decorative timber mouldings
Originally, the fundamental element of the this style was white, whites and more whites and then build on this chromatic base with other key decorative elements and accent with touches of colour and texture .
Here's how to embrace the Hamptons style and get the look in your own home using the Hamptons design furniture in black.
The Hamptons look has evolved using the same principals the large luxury sofas (in a soft accent colour) beautiful furniture in Black, black and more blacks, accent with textured rugs cushions, large lamps , blues and whites.
Black is such a decadent shade it adds glamour style and sophistication to all it appears with. Jbro
Hamptons for the bedroom check this out   Australian Charleston bed
specifications
4 door buffet, aged brass handles, feature moulding and black satin paint finish .
Length 1650 cm  x Depth 460 cm x height 90 cm