light-weight concrete table australian made.
Choose your preferred online payment method at checkout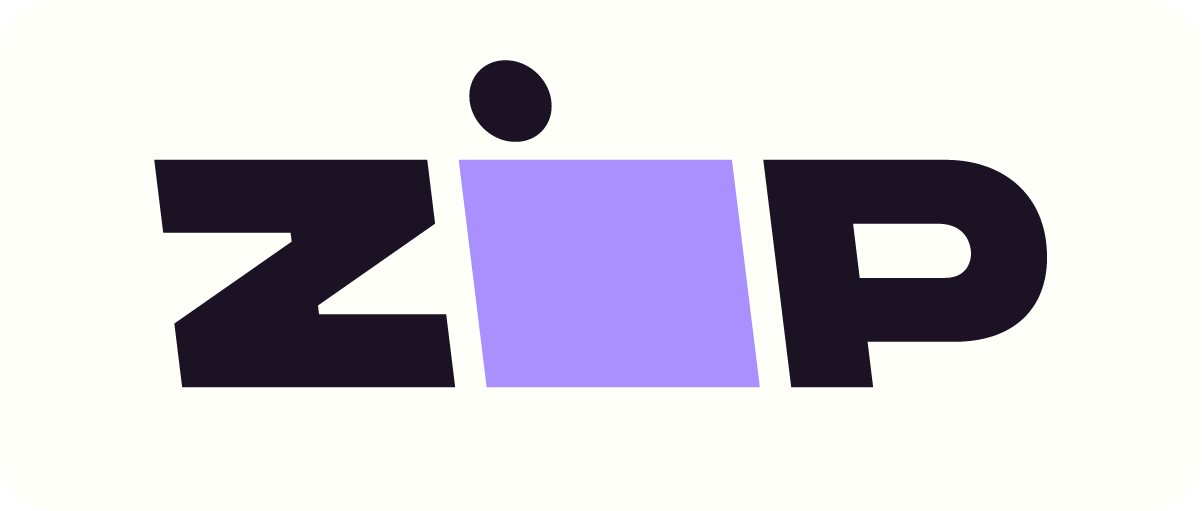 Dining table stone-henge. Love the new concrete dining table finish, however cannot afford a crane to get the furniture home. Problem solved ,this stunning australian made dining table. New light weight concrete finish as sturdy as concrete is concrete  BUT  lightweight. Stonehenge collection is available in three table sizes 1 . 2.2 mtr / 1.8 mtr suitable for 6 chairs.  2.4  comfortable for 8 chairs and 2.7 suitably seats 10 chairs . Australian Made what a great product..the table top is in a dark grey and the hardwood  bench bases have been finished in a teak color , a lovely modern combination of colors. custom sizing is available. The sofa store also has a beautiful range of leather dining chairs these have been chosen to compliment the the stonehenge collection.
table top grey stonehenge….
table base/ legs bench base hardwood
sturdy, easy to clean australian made.
sizes
1800l x 1000d x 800h
2100l x 1100d x 800h
2400l x 1100d x 800h
2700l x 1100d x 800h