Carston Dining Oak Timber Veneer 8 Seater
Carston dining table 2.8 MTR .Seats 8 very comfortably. The finish is oak veneer, stained black..
Choose your preferred online payment method at checkout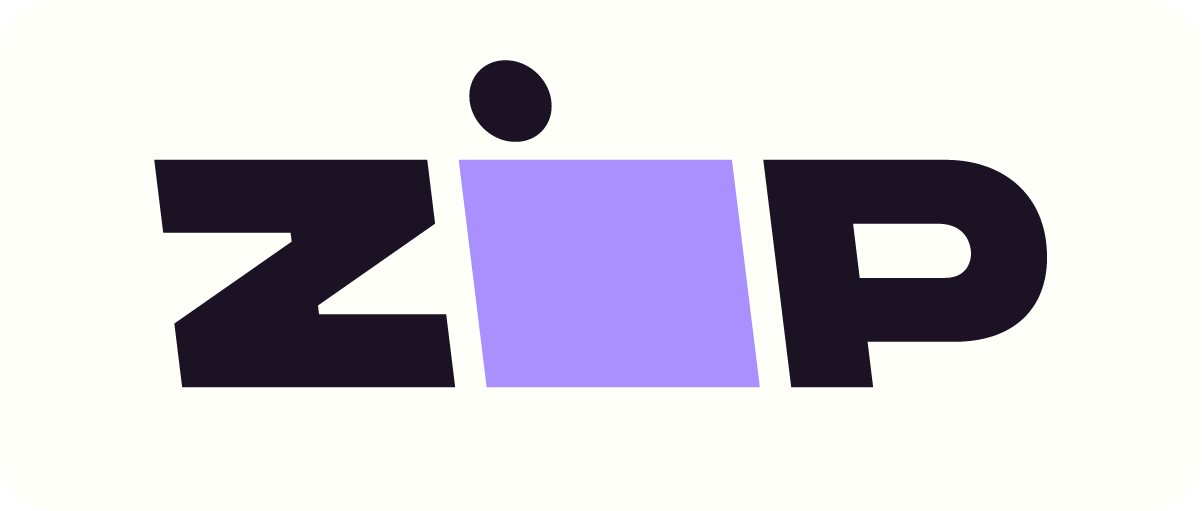 Oak timber veneer dining table 2.8MTR beautiful shape with the rounded corners .
Modern sophisticated dining table is the perfect statement piece for your dining room the ribbed timber barrel base with gold trim finishes the look, superbly.
Seats 8
Carston dining table is available in 3 sizes   2.8M 3.2M 2.4 M
We have featured the Carston veneered oak table in Black with a black base   other combinations available.
Black with black base
Natural top with black base
Natural top with oak base
These are on rolling orders so sometimes in stock and sometimes a delay in delivery
Learn more about veneer furniture is changing our world link below.
Sustainable Furniture Feel Good About The Future.