Oscar Black Round Dining Table
Ceramic   designed for todays home
Choose your preferred online payment method at checkout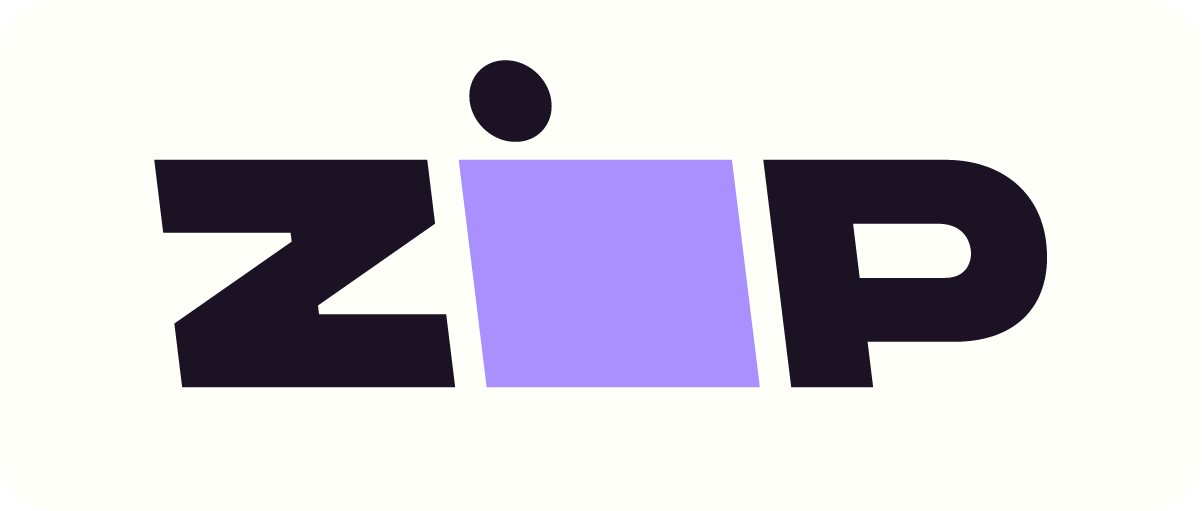 Black Round OSCAR Dining table
See yourself seated at this modern dining table featured in black with the hour glass base  a strip of brass to add that touch of luxury.
Round dining tables are wonderful for inclusive conversation lots of laughter we have paired the dining table with a lush velvet chair in turquoise
Modern Italian Ceramic finish  on a tempered glass top with a striking black and brass powder coated base
– Feature Italian Ceramic   doesn't scratch from general use and is heat resistant.
– Minimal Grecian Style Modern BLACK  round  dining table
Care instruction: Wipe with a dry clean cloth.
Do not use harsh abrasive material to eliminate scratching.
Impressive ceramic round dining table finished in marbleised black ceramic on tempered glass, finisih  with a matt black metal covered base