Choose your preferred online payment method at checkout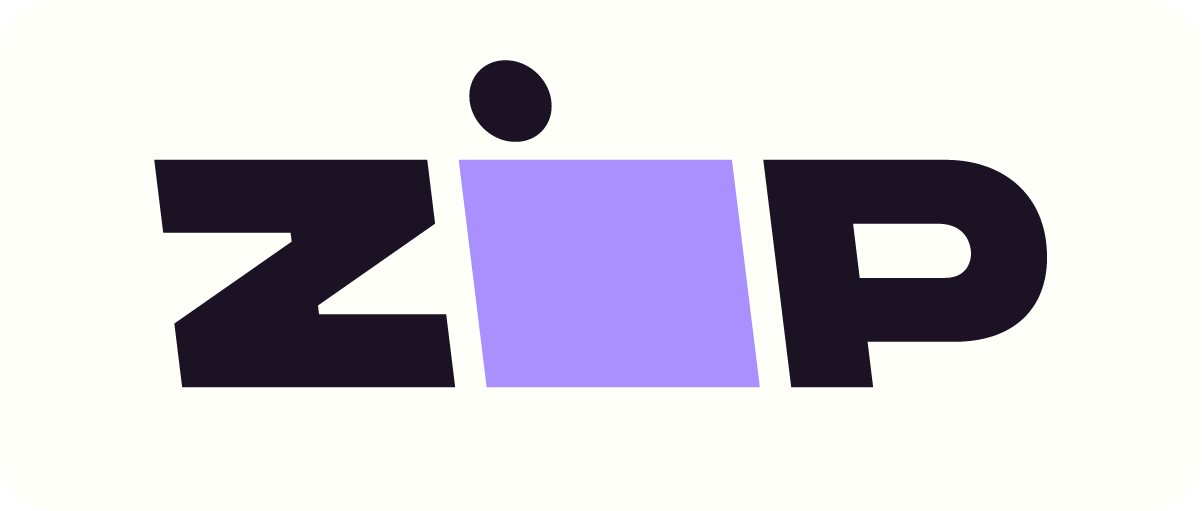 Buffet marri Lucan
Lucan buffet features 2 doors +3 drawers great storage
size 180cm W x 45cm D x 78cm H
Marri timber buffet with black steel D base this buffet is beautiful.
The harsh Australian landscape provides fine quality furniture makers with the most beautiful timbers to create and craft superb  furniture.
Marri is a distinctive bloodwood, native to Western Australia .
The natural beauty of West Australian marri timber and the distinct red gum veins contrasting perfectly with natural honey color and the pale brown heartwood.
Marri has a rather coarse but even texture with slightly interlocked grain. Gum veins are common and logs are generally sound to the centre.
The marri's feature grain has become one the main timbers for making fine, handcrafted furniture..
Beautiful buffet in beautiful timber in your dining area or in your living room. Store your favourite crockery and cutlery so easy to grab when guest turn up.
The story of the buffet
They have been called sideboards, buffets, credenzas, or simply cupboards, but once you know the history of sideboards and buffets, you will agree: you need one
Sideboards were introduced during the last quarter of the 18th Century. Before then, dining was done in a ground-floor parlour, which doubled as a sitting and dining room.
Planks sitting on trestles were first used for serving in the medieval period, and it wasn't until English designer Robert Adam devised a three-part ensemble,
consisting of an oblong table flanked by two pedestal cupboards mounted with urns that sideboards came into their own."
Coming into their own" means that the sideboards transformation from "the boards" to an ornate piece of furniture designed to reflect the social
status of the home (or manor) owner. While they still maintained the purpose of holding food after service, they also became storage places for silver and other treasures
. Shelves were sometimes added so that silver could be on display at all times. Mirrors were also added to help reflect the light and highlight all sides of the pieces on display.
While most of us don't have servants standing at the ready to bring food from the sideboard, we know this piece of furniture is an important piece both for
storage and entertainment. They hold our fancier serving pieces that don't generally go in the everyday rotation of dishes and provide a way to enhance the décor
in our dining rooms both in their design and in the ability to use the flat surface.
BED + SOFA and so much more
LUCAN dining collectionAdd product gallery images
Buffet, dining table, hall stand, coffee table and lamp tables
---
Features
marri timber
steel black base
storage
---
Sizes
size 180cm W x 45cm D x 78cm H