Choose your preferred online payment method at checkout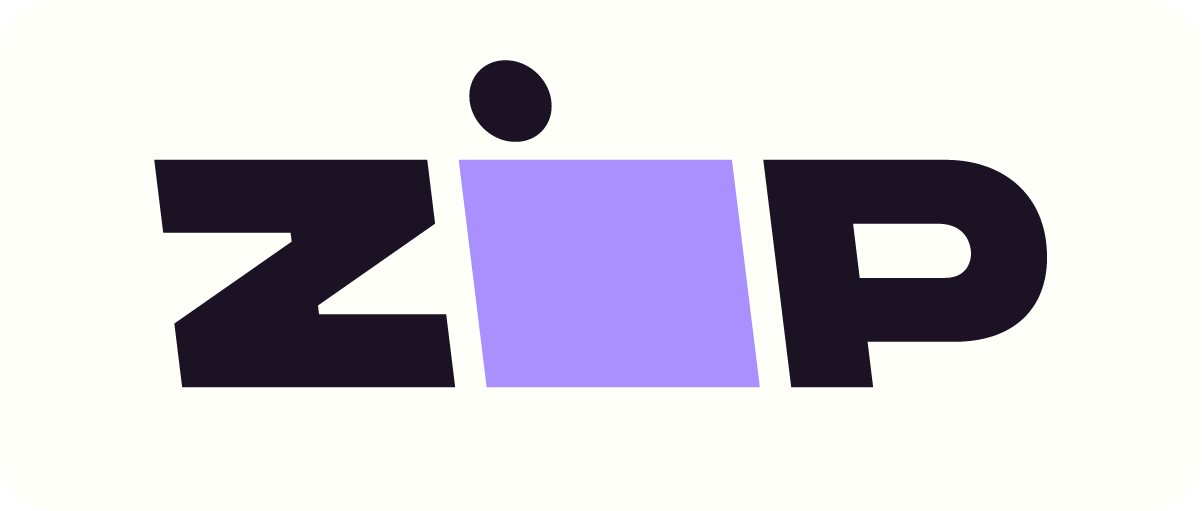 Winchelsea side table   tas oak simple modern design
the bed shop and the sofa store , beautiful living room, dining room and bedroom furniture .
the Winchelsea collection features  the side table, dining table, hall stand modern buffet and tv consoles.
Tasmanian oak is a premium Australian hardwood timber encompassing three species that grow in the mountainous areas of Tasmania, Victoria and south east NSW. It is a versatile timber perfect for both construction and interior applications, including flooring, paneling, architraves and skirting boards.
Tasmanian oak a sustainable plantation timber.