Odyssey Collection Mattress Luxury
Australian made  luxury mattress.
Choose your preferred online payment method at checkout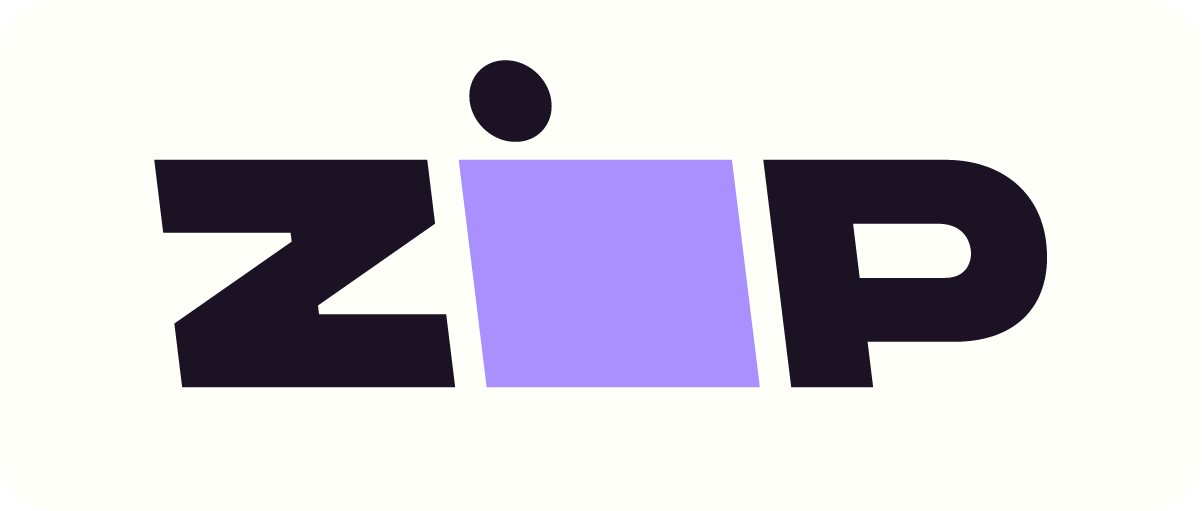 Ballarat mattresses  Beds and sofas
Mattress Ballarat
Odyssey luxury mattress Collection. This is the mattress  where you will sleep like a charm and wake feeling like royalty. The zoned pocket coil, sleep spring system will contour to  every  part of your body giving you the ultimate in support.This spring system also minimises any movement in the mattress allowing you to  enjoy undisturbed and complete restorative and restful sleep. This luxury mattress features, comfort layers infused with graphite, this keeps the mattress at an even and equal temperature by dispersing your body heat evenly throughout the mattress. The odyssey restore luxury mattress has a plush ,medium and firm feel in the collection and also is available in King, queen or double size you may purchase a mattress or an ensemble.10 year warranty . Australian made. Bed + Sofa supports Australian manufacturers
Sleep is so important for our physical health, brain function and mental health. While we sleep our bodies repair and replace cells, our brain files away information we need stored or new information we have learned.It is said that as adults need 7 to 8 hours of  sleep each night for our bodies to be rested completely so we  function well throughout the day .
Sleep and your mattress.  https://www.bedandsofa.com.au/blog/
---
Features
Comfort levels: Firm, medium or plush
Suitable: Slat base bed or available as an ensemble.
Base Colours: Cream, Grey, Chocolate & Black
Sizes
King: 1800w x 2030l x400h
Queen: 1500w x 2030l x 400h
Double: 1350w x 1880l x 400h