caravan mattress made to custon size
Choose your preferred online payment method at checkout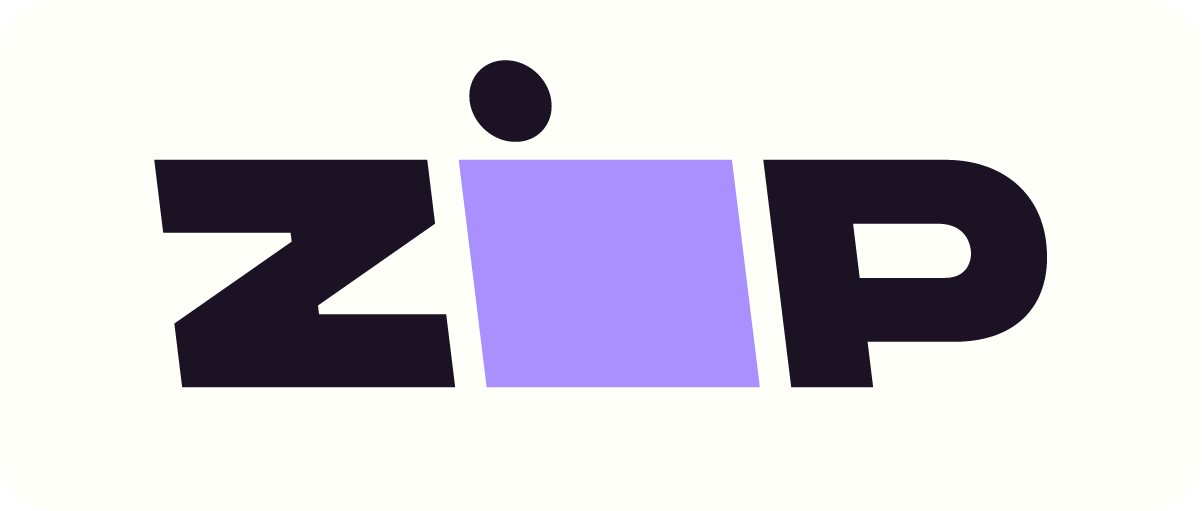 Caravan mattress Ballarat made to size
Caravan Mattress offers a comfortable mattress, good spinal support with comfort layers of premium foams and fibres. Covered in a damask fabric and can be turned over for longer life span, the Sapphire Mattress is a great caravan mattress, it is lightweight and can be made to any size required. Available as a mattress or an ensemble, the mattress will suit a slat base bed and is available in all sizes please allow three weeks for delivery.
http://www.ballaratcaravans.com.au  
---
Sizes:  standard mattress sizes.
caravan mattress generally made to a certain size
King: 1800w x 2030l x 250h
Queen: 1500w x 2030l x 250h
Double: 1350w x 2030l x 250h
King Single: 1050w x 1880l x 250h
Single: 900w x 1880w x 250h                  
Price guide only for a custom size mattress generally add $60 to the mattress size closest – eg single mattress standard is 900 x 1800. A custom made mattress maybe 750 x 1800. Add $60.00 to the price of a single mattress