The Avenue sofa super comfy and cosy.
Choose your preferred online payment method at checkout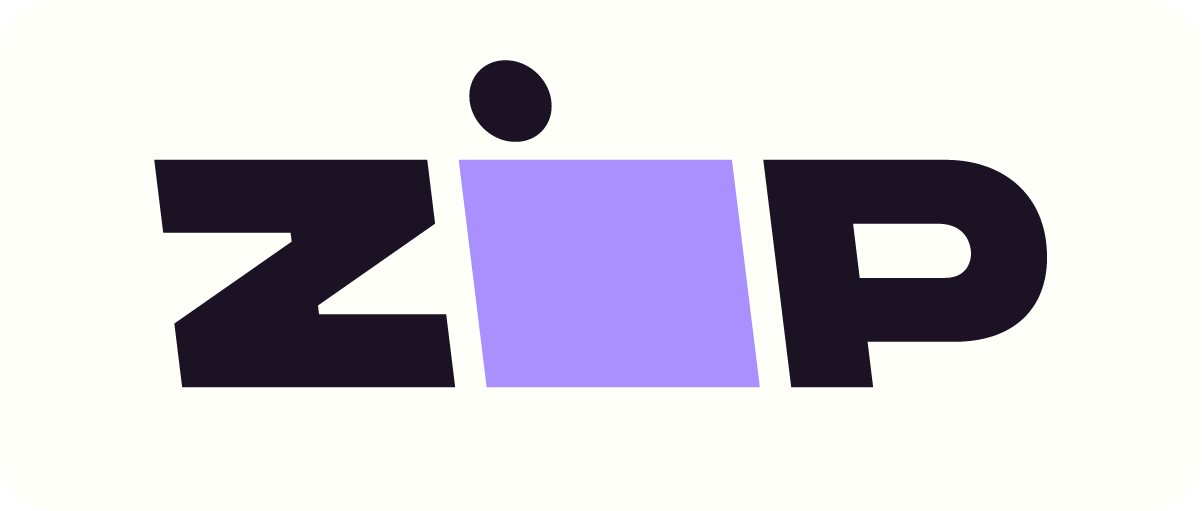 3 seat sofa, Avenue 3 Seat Sofa featuring beautiful wide arms , this classic oversize design is all about lounging. Australian lifestyle all about casual living and the avenue sofa fits in perfectly super comfy and cosy. Australian made sofa, so of course fabric choice is available.
Comfort and Design come together. Reversible and washable cushion covers (follow care instructions for this product).
The Avenue is available in 2 or 3 Seater . Fabric choice is available Warwick fabric and Profile fabric range. The Victorian ash timber leg (hardwood) also has an options with the stain color .