Choose your preferred online payment method at checkout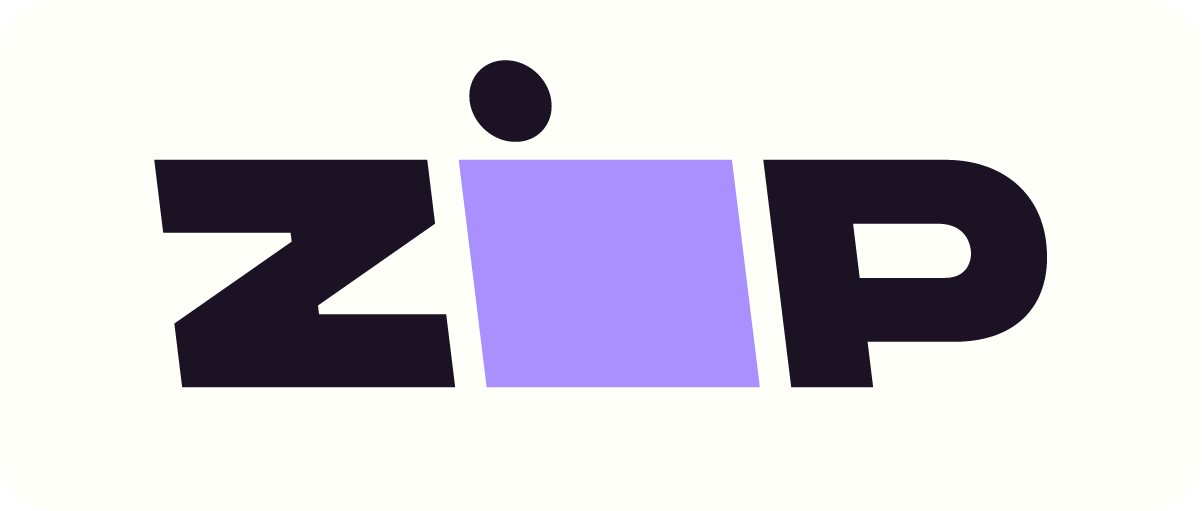 Chesterfield London Sofa featured in marine blue warwick plush fabric. This Chesterfield London is modern and comfortable with foam cushions, sprung seating structure.
You will love relaxing on the London Sofa and love the look and the style it brings to your home. The traditional buttoning on the body of the Sofa looks classic and adding the vibrant fabric colors seats well this is so today.
A great value imported product quality constructed sofa with timber frame and sprung seats.
*Pictured is the Chesterfield London 2 Seater Sofa also available in a 3 Seater Sofa.