Ford Leather Sofa Contempory
Ford Leather 2 + 3 Seater Sofa & Occasional Chair
Choose your preferred online payment method at checkout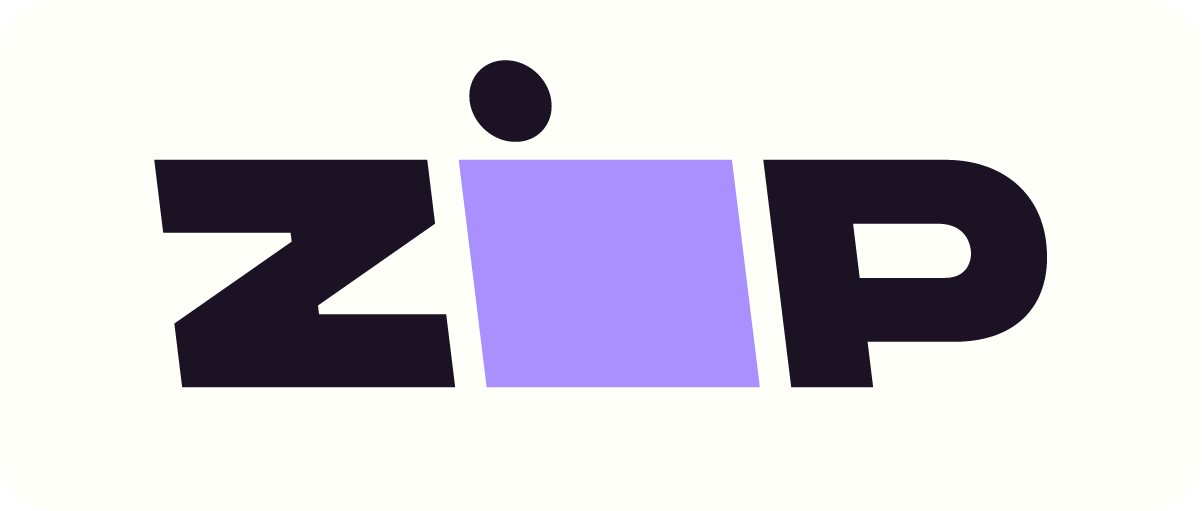 Ford Leather Sofa is featured in aniline leather, the design is modern with wide arms and single seat cushions.
The Sofa has modern detail, with exposed hardwood timber plinth base finished in a natural finish with matching leg.
Ford Sofa is available in either a 2, 3 or 3 Seater with Chaise & a matching chair is also available.
The Aniline finished leather has been treated with a top coating, this means the leather has a protective layer this prevents scratches and staining.
Due to this layer of protection the finished leather is easier to clean and condition compared to a natural or unfinished leather.
The extra layer in finished leather also protects the leather's colour, as it does not stain as easily and will resist liquids.
The protective layer also provides the finished leather with its texture.
The process of making finished leather usually involves dipping in aniline dye, coating with pigmented resin, and then applying a clear coat.