Carole Leather Reclining Suite
Choose your preferred online payment method at checkout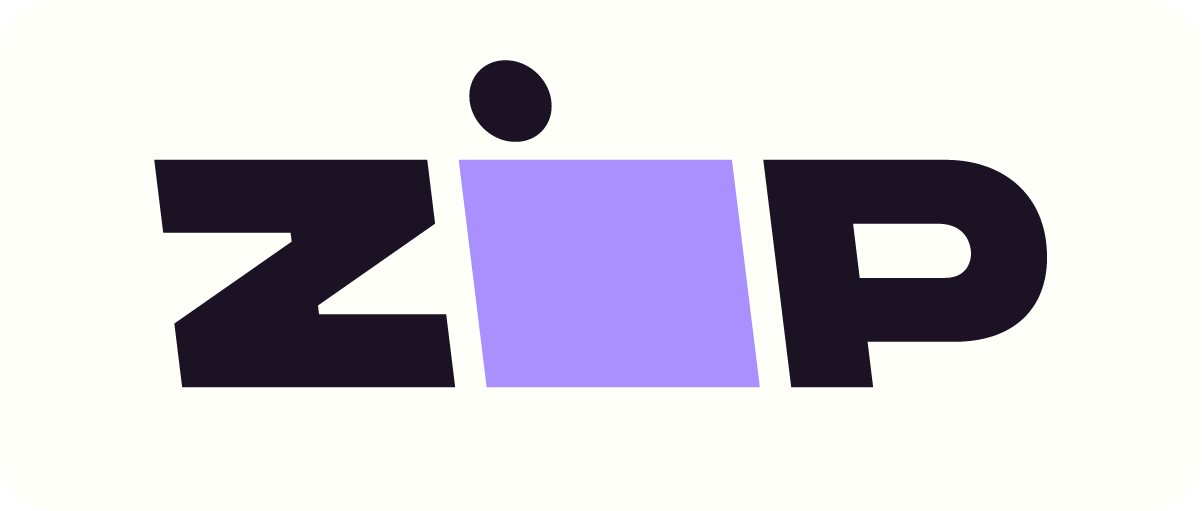 Leather recliner powered motion suite, the Carole features an adjustable back rest for custom support while relaxing also a powered adjustable head rest and a separate powered action for the foot rest. You can make this seat to suit your self. You will love the Carole powered motion recliner, simply press the button and back rest will adjust and contour to your body for ultimate comfort.
Garstone Australian furniture manufacturing the finest quality and comfortable recliner chairs, crafted using the best leather and the  super quiet powered motor actions .
Ultimate in Australian luxury recliners. Garstone Australian furniture manufacturers
Garstone Leather
Garstone Design uses their experience and wealth of knowledge in leather upholstery when selecting their stock range.
Garstone Design Leathers are purchased from reputable New Zealand tanneries that sources hides from both Australia and New Zealand. This ensures balanced quality and reliability of supply.
Frames
WHY ARAKARIA?
Arakaria or hoop pine as it is commonly referred to
Arakaria is an Australian plantation grown timber which originated as a Queensland rainforest native. It is specifically grown and ideally suited for usage in furniture. It is kiln dried to a sustainable moisture content of 12% which ensures no shrinkage, twisting or splitting. Arakaria is the finest choice of Australian renewable timbers.
WHY PANEL CONSTRUCTION?
To ensure the frame is strong and rigid, Garstone Design frame makers, nail, screw ,glue and add corner blocks during assembly in addition to this, the outside arm and the outback panels are lined with a ply or M.D.F board. This strengthens the construction and adds an everywhere brace.
It also forms the foundation upon which the Garstone upholsterers are able to pad the outside of the frame.
 Mechanisms
The recliner mechanism for all models are the top of the range "360ez series" by Leggett & Platt.
These Australian designed mechanisms are recognizable by the heavy gauge steel, the long life nylon bushes between all moving parts and the heavy duty rivets.
These are selected by Garstone Design for the following benefits:
• Ease of Operation
• Zero wall proximity
• Robust construction
• Quality of coating
• Options
• Warranty
Garstone Design stock and recommend the trigger on the "360ez series" recliner for its positive looking action, superior balance and compatibility with our upholstery techniques.
A number of options are available including handle release, lift (single and dual motors), swivel, glider, swivel glider action & electric recliner action.
Leggett & Platt offer a 5 year warranty on their "360ez series" mechanism with 1 year on release action and also a 5 year warranty of all Motorised mechanisms, with 1 year on the electrical
Garstone  seating
Webbed seat suspension system, Garstone Design utilise the Intes or Elasbelt Webbing.
This quality webbing provides the most even and reliable suspension system. Intes is imported from Italy by Thomas Warwick and carries a ten year guarantee against sagging or snapping.
 cornerstone Design has a unique 8 strand per seat layout which provides even weight distribution and reduces the likelihood of weak spots.
Carole recliner suite is also known as the garstone  Burnett suite
---
Kiln dried Australian plantation timber
Australian hardwood chassis Construction grade ply. 20 year warranty
Seating No sag springs, swing arm link Springs coated & tied Foam Dunlop Enduro Back
Cushion Top grade silicon coated fibre fill Zipper attached loose cushion Mechanism Wynpro, zero wall proximity
Leather 100% Leather Top grain dyed AFRDI 146 Compliance Workmanship Design excellence,
Full body support Lumber adjustment
All designs remain the intellectual property of Garstone Design.
Improvements or alterations to design, construction or dimension may occur without notice.
MADE IN AUSTRALIA
Sizes
Recliner 800 x970 x 1000
2 Seater 1350x 970 x 1000
2.5 Seater 1620 x970 x 1000
3 Seater 1890 x 970  x 1000