Choose your preferred online payment method at checkout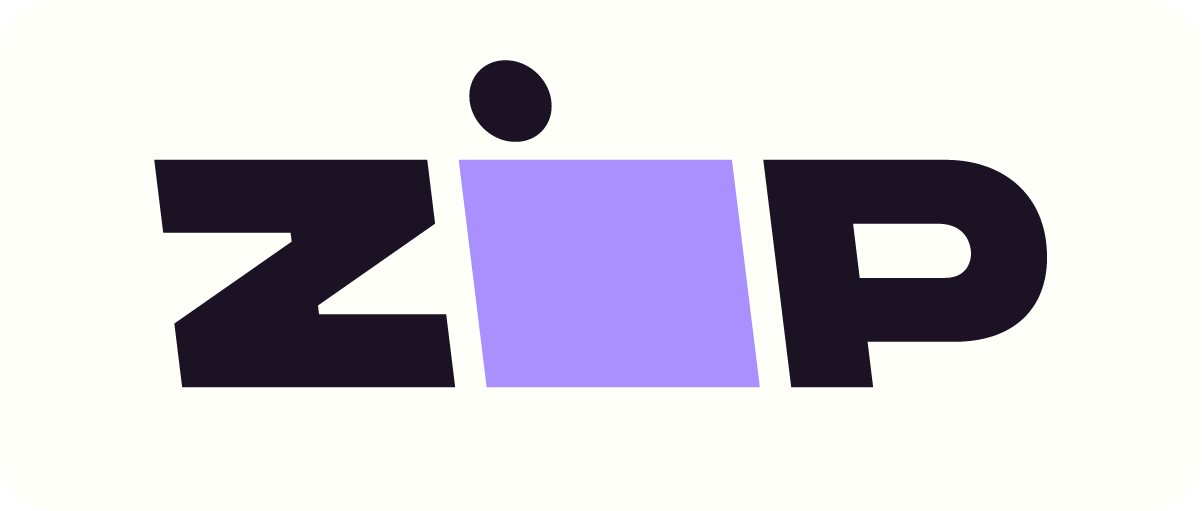 The New York Leather Sofa is featured in a raw leather finish and the color vintage tan. The design is modern with slight curve on the arms with a choice of 10 raw leather colours but it is also available in the finished leather.
New York Sofa is available as a 2 or 3 Seater as well as a Foot Stool & matching Chair.
What is raw leather?
Raw leather is unfinished leather often called natural leather, basically raw leather doesn't have a protective coating applied, there are advantages and disadvantages to this leather finish. The advantages are rich natural colors these will not change over time as well the leather is warmer and softer to touch. As your Sofa ages it will become more supple and softer. Natural  leather ages beautifully, your Sofa will retain the everyday wear and tear marks, this adds to the beauty of the natural leather over time.
The disadvantages are the leather will require more maintenance and because it is raw it is highly absorbent and therefore susceptible to staining and general wear and tear scratches and marks Many people love the look of the natural leathers and don't mind these markings and continue to love their Sofa .
Caring for your raw finish leather sofa.
The cleaning and maintenance of unfinished leather only use a soft dry brush or a soft dry cloth .Do not use a leather cleaner or moisturisers. here are a lot of people who prefer unfinished leather furniture because it develops nice honey or amber coloured patina over time. This develops because the leather absorbs oils from your skin with daily contact.
Aniline finished leather
Finished leather has been treated with a top coating. That is, the leather has a protective layer that prevents wear and tear, and it makes it waterproof. Due to this layer of protection, finished leather is easier to clean and condition compared to natural or unfinished leather. The extra layer in finished leather also protects the leather's colour as it does not stain as easily and will resist liquids. The protective layer also provides the finished leather with its texture.
The process of making finished leather usually involves dipping in aniline dye, coating with pigmented resin, and then applying a clear coat. This process leaves the leather's colour without much depth unlike the very rich colour of unfinished leather.