Choose your preferred online payment method at checkout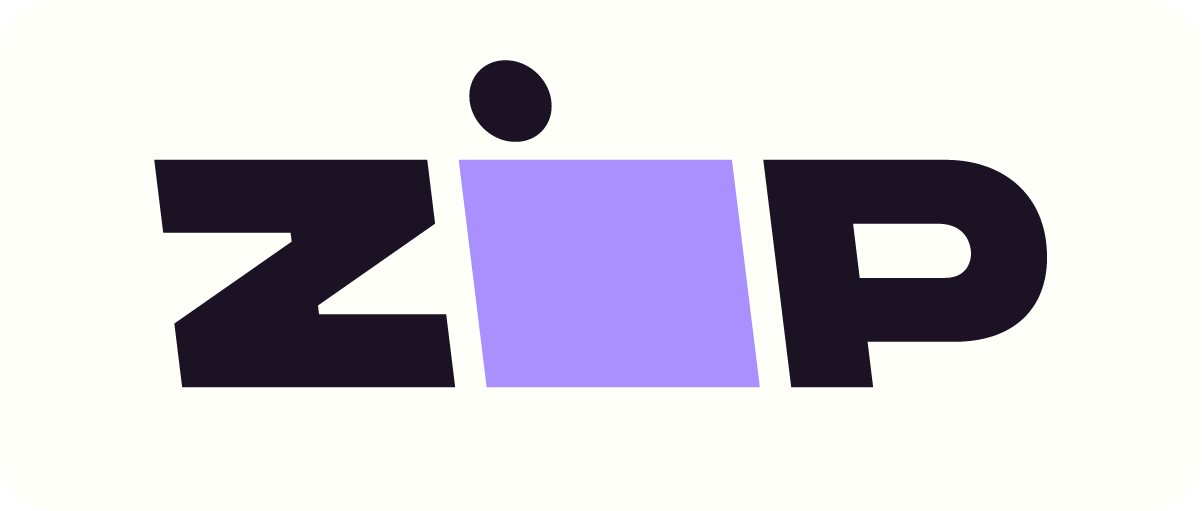 Dresser troy retro curve six drawerwith splay legs..
Troy bedroom suite , includes bed,  two bedsides and tallboy. The troy bedroom suite is reminiscent of the fifties with the rounded design of  the bedsides and bed head tallboy. a modern touch is the fabric inset into the head of the bed a color choice is available. the feet of the bed are splayed adding to the retro feel. I love this bedroom suite, reminding me of the happy holidays in the old caravan . A lovely design will look great in any home .warwick fabric we have chosen a dark grey, you may prefer a more natural linen color.the foot end is a low line design with  two drawers. The beautiful blackwood timber & blackwood veneers have been crafted to perfection.. The tallboy and side tables have fully extendable drawer runners, this suite is available with a king or queen size bed.also as bed only.. so if you are looking for the retro look , you have found it..
---
Features
Frame: Australian tasmanian oak
Detail:  rounded
Slats: Pine
Rails: standard timber
Finish: Stain clear
Color Choice: N/A
Drawers: Extendable drawer runners
---
Sizes
King:       1000H x 1860W x 2200L
Queen:   1000H x 1570W x 2200L
Bedside: 550H x 420D x 530L
Tallboy:   1080H x 420D x 980L