Choose your preferred online payment method at checkout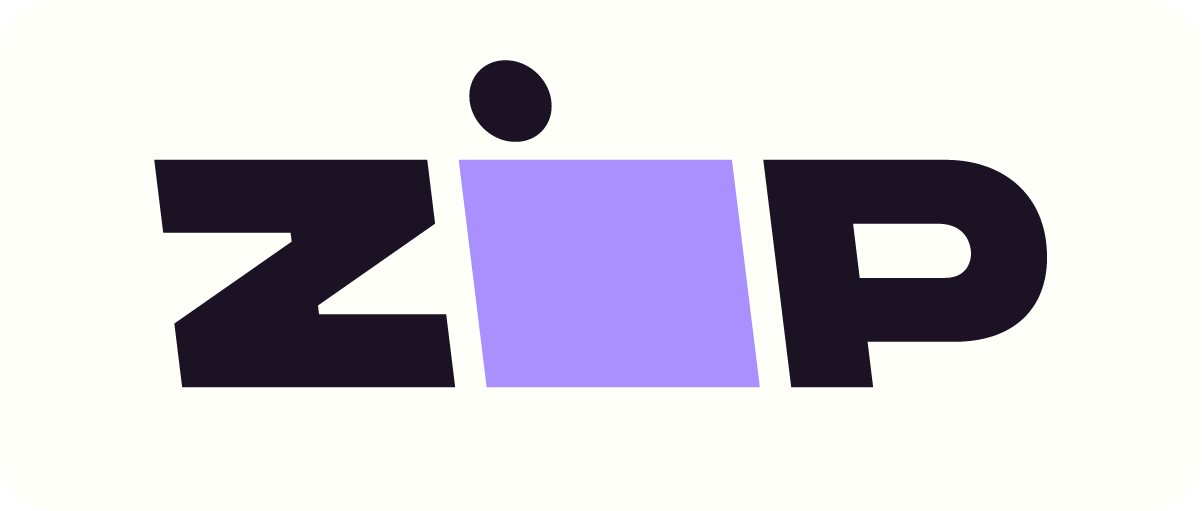 The Sofia Ergonomic Chair evokes its namesake—a sturdy, protective shell. The seating area, stretched taut around its frame, impresses the viewer with its strength.
At the same time the leather is soft to the touch, enveloping, soothing. The precision contouring of the back and sides give "Sofia" aka flower (in Japanese) a surprising dynamism.
Finely tailored stitching adds to the sensation of quality. A matching footrest continues the aesthetic and creates a moment of full repose and relaxation.‎
Zedere individual chair collection provides the ergonomic support required for correct posture, with comfort and great design.
Each piece has been crafted with the top grain leathers, the seating features steel framing with continues springing, integrated with the tempura foams.
Together this is a beautifully designed chair with ergonomic features.
The headrest is movable and the reclining mechanism is designed for ease of movement ,gently lean back and the seat will recline.
An adjustable lever below the seat allows you to control the level of tension required when reclining.
The free standing foot stool is an important part of Zedere system allows you to place the foot rest in the desired position.