Blackwood Dining Chair Kelly
Quality dining chair Kelly
6 star rated ******
Choose your preferred online payment method at checkout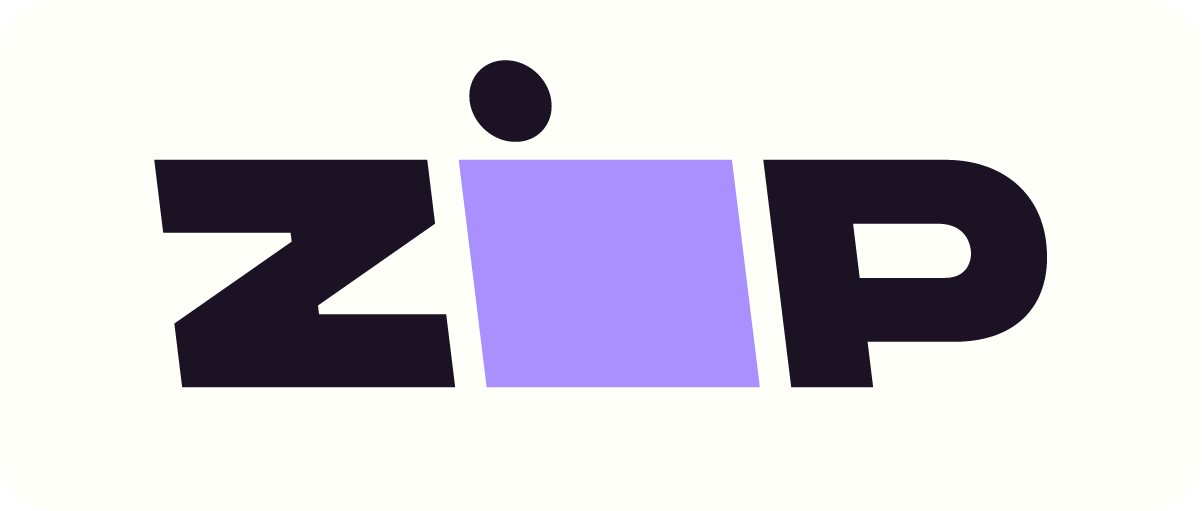 Blackwood Dining chair Kelly  The Kelly dining chair is blackwood frame with a mid century vibe The curved back rest feels so comfortable. We have feature the blackwood dining chair with black PU The chair is rated for quality  6 ****** structure is rated  commercial  So well and truly suited for the busy Australian lifestyle .
Beautiful blackwood timber makes the statement and chair provides the best comfort .
The kelly chair teams with the Manhattan blackwood dining table perfectly.
We love this chair.  BED + SOFA            2 colours  available in the upholstery Black  taupe  brown
link for manhattan blackwood dining
How to set your dining table for a casual dinner.
https://www.realsimple.com/holidays-entertaining/entertaining/how-to-set-a-table
---
Features
Blackwood frame
Comfort 6 stars
seating  colours available