Australian made Salma Dining table
Choose your preferred online payment method at checkout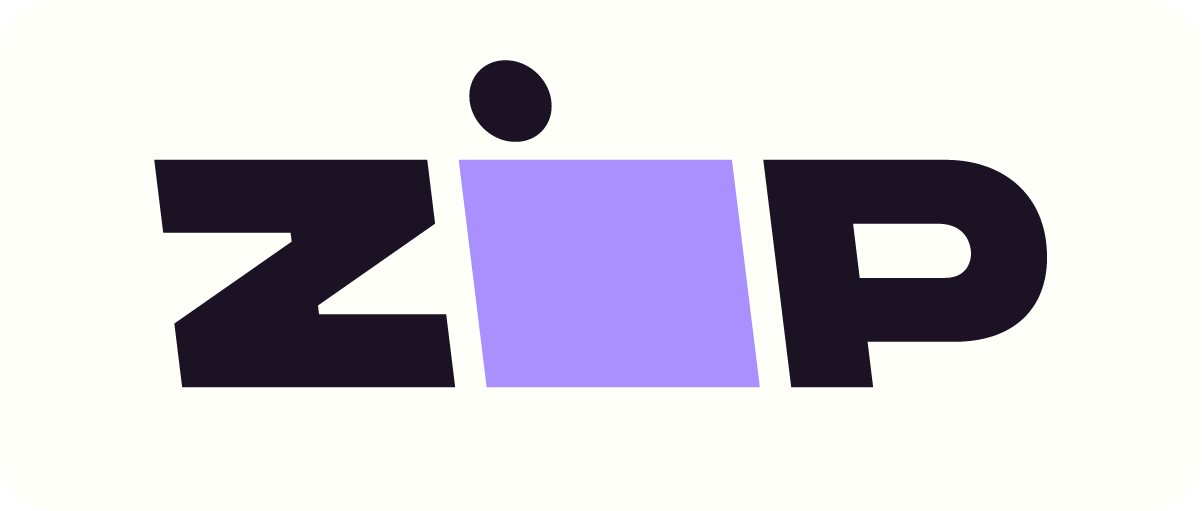 A Classic Style, beautifully crafted, Australian made dining table.
Looking for  an Australian made dining table? Well look no further, the Salma Tassie Oak Dining table is here . Crafted with Tasmanian Oak feature grade timber so if you love timber You will love this table.Tasmanian Oak is perfect with its even grain.  This beautiful Australian made dining table  featured in Tasmanian oak is simply stunning to look at , practical to use and easily maintained.
We have featured Tassie oak other Australian timbers are also available
Wormy chestnut  features lots of  small natural markings
Mess mate  features lots natural markings
Blackwood  features golden colours
The Salma range is classic modern design and will compliment  your dining zone.
Dining Table has a solid 60mm.  Solid Australian timber top with the 2 full width base legs make this a stand out design .
Australian timber features natural faults from exposure to our harsh Australian climate.
Salma is available in 3 sizes 2.2 mtr  2,5 mtr and 2.7mtr
Crafted in Melbourne, Australia.