Features
European Pocket spring –  no pressure points
Tencel covering –  natural fibre
Ventilated casing – strong sides
Temp control – comfort layers convoluted for air flow
No turn – single sided pillow top
High density – Joyce foams premium
Suitable slat base beds
Glides or castors
Choose your preferred online payment method at checkout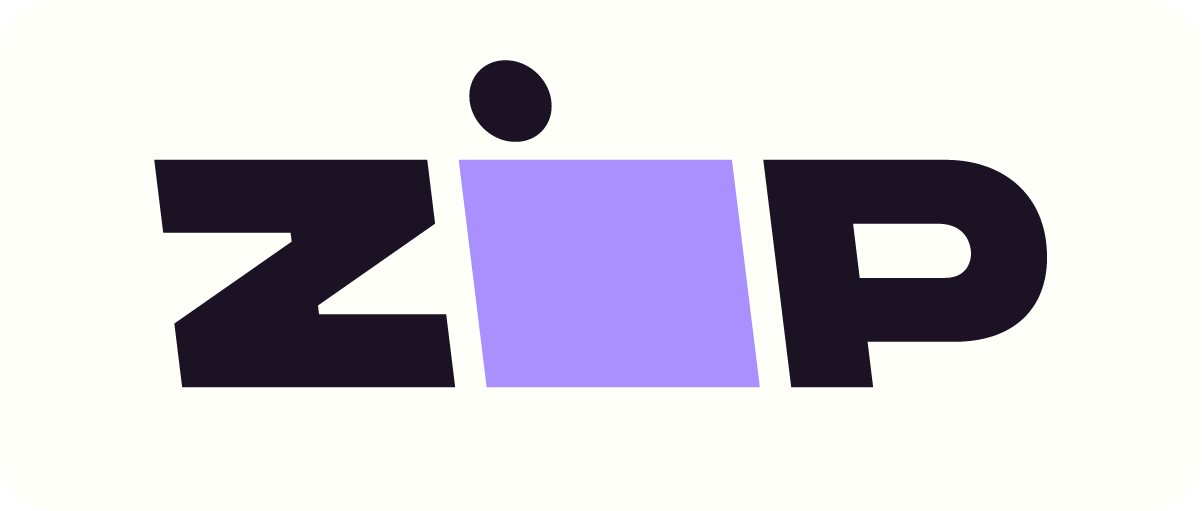 Adjustable bed
Adjustable bed , powered bed , featured is King size split.  Thisis no longer for the infirmed , now days it is a luxury product and all that comes with a luxury description . Float off to sleep in Zero Gravity, which takes pressure off the lumbar region. Anti Snore position your partner will love this!. Support your back and knees to read comfortably or watch TV. Award winning  adjustable bed .Taking luxury to a new level the adjustable bed features the indulgence mattress , this has a pocket spring mattress that adds an extra layer of comfort ,this mattress will contour to your shape , supporting your body, also a luxurious pillow top , you will think you are sleeping on a cloud, beautiful wool layer , latex layer is  therapeutic ,adding comfort and cooling layers . You will love this mattress, add the adjustable foundation  2 remotes  ,a massage unit and you will wake everyday feeling  completely refreshed.
powered adjustable bed
This award winning powered adjustable bed is  all about your health and well being.
luxury mattress health and well being
Do you suffer laboured breathing, adjust head to raised position.
European Pocket spring system, this takes care of your back , you can completely relax while every spring is contouring and moulding to your unique shape and size, the springs  and foundation all working individually and together just for you.
The second comfort layer of GEL flow system is keeping the mattress at an even temperature, you will feel so comfortable no cold spots or hot spots, also a layer of high density Joyce foam this layer is keeping the pillow top and the comfort layers in place and giving elasticity to the bed allowing it to spring back into shape.
AH BEARD
AH BEARD Australian manufacturing innovation Australian design is all about comfort health and well being using temperature control in the comfort layer salso  contour to your body, delivering pressure relief and correct spinal alignment… The ventilation encasement designed to aid in airflow and allowing heat to escape while still completely supporting you the pillow top is a cloud of comfort, and you will wake feeling refreshed and ready for the day ahead.
---
Features
European Pocket spring –  no pressure points
Tencel covering –  natural fibre
Ventilated casing – strong sides
Temp control – comfort layers convoluted for air flow
No turn – single sided pillow top
High density – Joyce foams premium
Suitable slat base beds
Glides or castors
---
Comfort levels:
Firm, medium or plush
Suitable:    Slat base bed or adjustable
Base colour: dark grey
Warranty:   10 years
Australian Made
---
Sizes
King:               1800w x 2030l x 380h
king split         900w x 2030l x 380h   x 2
Queen:            1500w x 2030l x 380h
King Single:  1050w x 2030l x 380h