You will love the Sapphire Mattress it is great value & provides excellent support.
Choose your preferred online payment method at checkout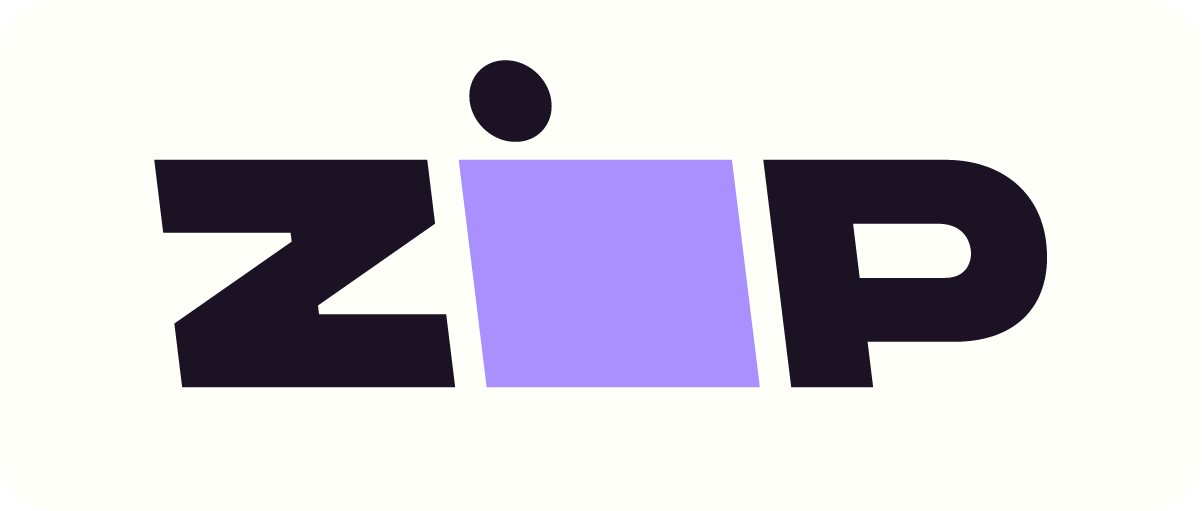 The Sapphire Mattress offers a comfortable mattress, good spinal support with comfort layers of premium foams and fibres. The Mattress is covered in a damask fabric and can be turned over for longer life span.
The Saphire mattress is popular choice for caravans .
---
Features
Suitable: Slat base bed or available as an ensemble
Warranty: 5 years
Australian Made
Sizes
King:                1800w x 2030l x 250h
Queen:            1500w x 2030l x 250h
Double:           1350w x 1880l x 250h
King Single:    1050w x 2030l x 250h
Single:              900w x 1880l x 250h