BED + SOFA  Australian made
Choose your preferred online payment method at checkout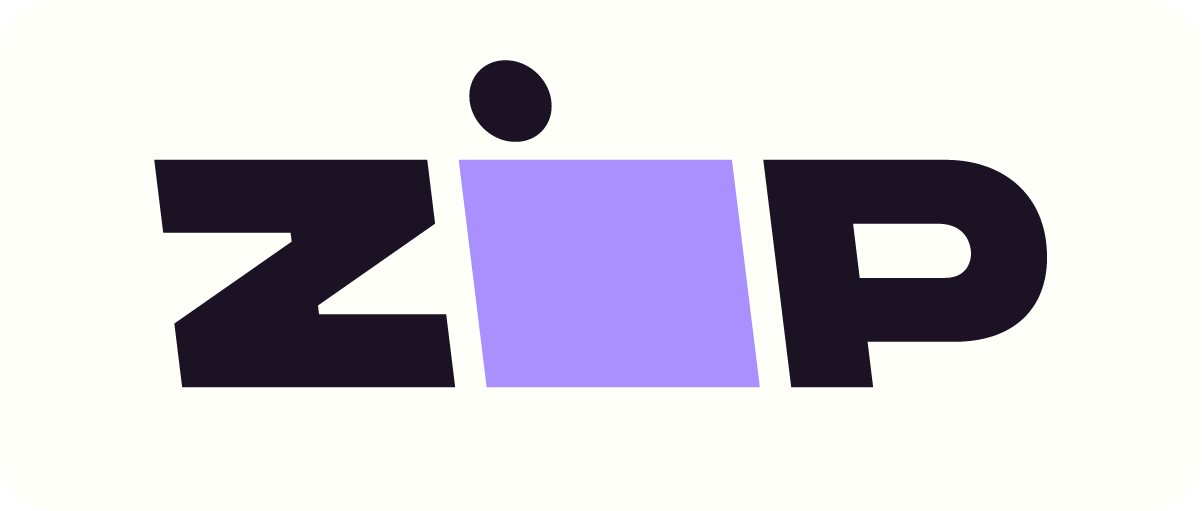 Mattresses Ballarat
Australian made
Indulgence collection – featuring  the firm mattress .  A natural and healthy sleep environment is what we all need to sleep well and wake feeling refreshed . This Australian made mattress provides this. The zoned pocket coil interactive spring system contours to the shape of your body  allowing you to sleep on a pressure point free sleep surface ,this will assist in relief for any aches and pains.  The nature of the individual spring pockets is they move independently,this means when you move, only the springs you are laying on will move   minimising sleep disturbance caused from partner movement, hence the term minimal partner disturbance.. The mattress will contour to your body giving  comfort and quality sleep.
The indulgence firm mattress  has also been designed to keep the sleep surface at an even temperature  using the latest technologies . the comfort layers are convoluted for extra air flow 
This  luxury mattress will provide you with a great night's sleep  for many years to come. How to Choose a Mattress?
The Indulgence is available in all sizes, as an ensemble or mattress and is suitable for slat base beds   10 year warranty. Available in a firm, medium or plush.
BED + SOFA supporting Australian manufacturers .
This ensemble is exclusive to BED + SOFA ; t 100% Australian made and Australian owned company.
Mattresses Ballarat  . sizes available ;queen- double- single-king single- king size also  custom mattress made to order mattress eg for caravans or antique bed frame etc.
---
Features
 European Pocket spring – no pressure points
  Tencel covering  natural fibre
ventilated casing – 
temp control – good air flow
No turn – single sided pillow top
high density – Joyce foams
suitable slat base beds  Glides or castors  Comfort levels of plush medium and  firm
Warranty: 10 years
Australian Made
---
Sizes
King:               1800w x 2030l
Queen:            1500w x 2030l
Double:           1350w x 1880l
King Single:    1070w x 2030l
Single:             900w x 1880l