Elegant Lifestyle Pinnacle Firm Mattress
Wake up feeling refreshed with The Bed Shop's, Pinnacle mattress.
Choose your preferred online payment method at checkout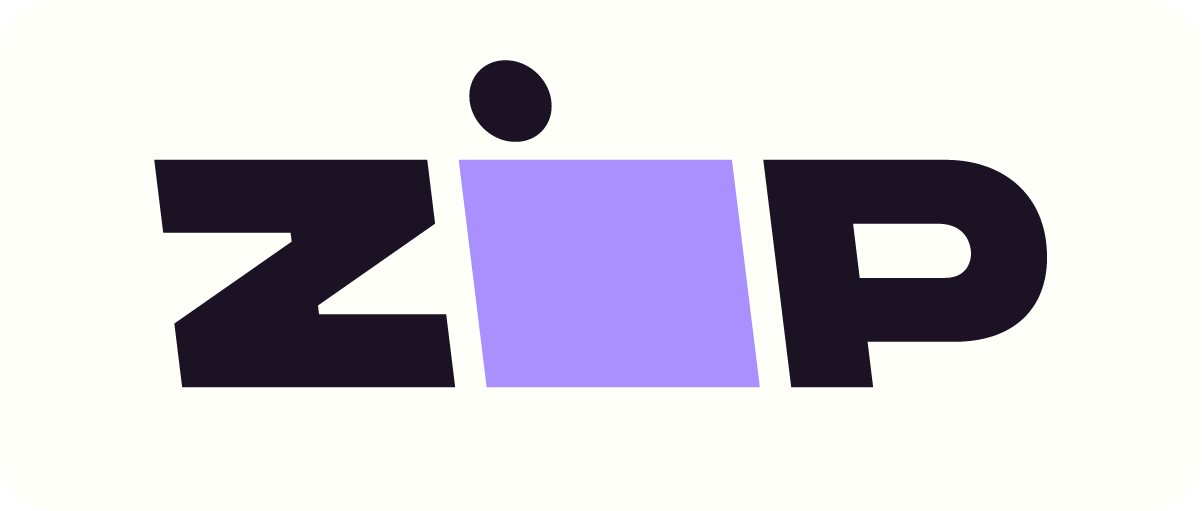 The Elegant Lifestyle collection is where style meets comfort. The latest fabrics and precision tailoring are met with individual body contouring and plush comfort layers to create a truly unique sleeping experience. The Pinnacle featuring, the pocket coil spring system as primary support also featuring a micro pocket spring in the second comfort layer this gives you support and comfort. Also eliminating any movement in the mattress when your partner moves, is also fantastic when one partner is a lot heavier than the other, therefore maximum body contouring and minimal partner disturbance a totally independent and supportive sleep surface. The edge boost –  surround casing -allows you to sleep to the edge of the mattress whilst feeling totally supported. Heat build-up is a thing of the past with its innovative Breeze–X 3DM Air flow fabric.
---
Features
Comfort levels: Firm, medium or plush
Suitable: Slat base bed or available as an ensemble
Base Colour Choice: Cream, Grey, Chocolate & Black
Warranty: 10 years
Australian Made
Sizes
King: 1800w x 2030l x 380h
Queen: 1500w x 2030l x 380h
Double: 1350w x 1880l x 380h
King Single: 1050w x 2030l x 380h
Single: 900w x 1880l x 380h