The ultima collection medium
Ultima collection medium mattress is a luxury product
You will love the ultima range, go on spoil yourself.    
Choose your preferred online payment method at checkout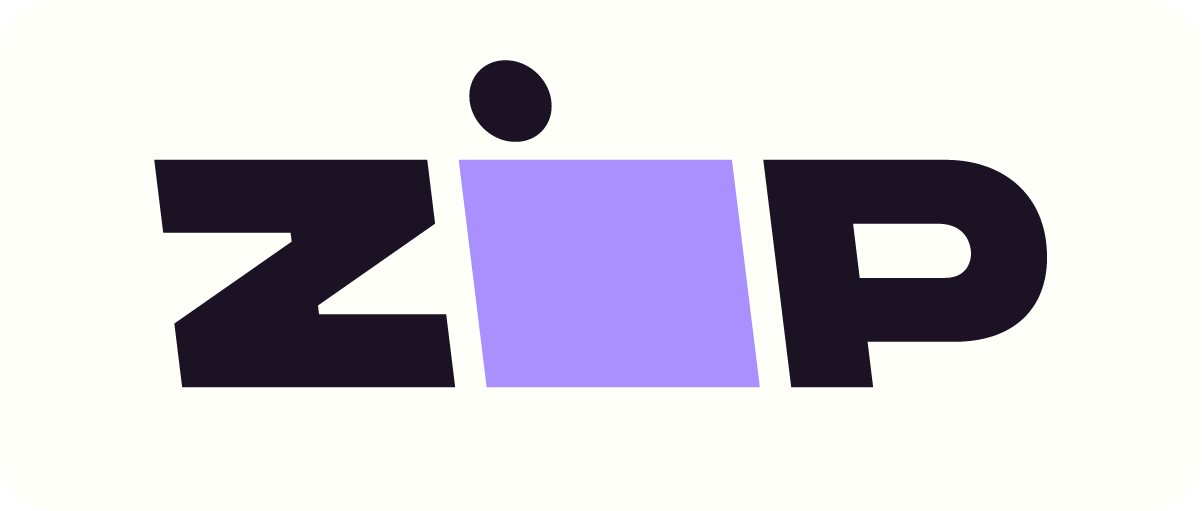 The bed shop: Ultima collection medium
The bed shop: Ultima collection medium mattress is a luxury product a natural and healthy sleep environment .The high lo pocket coil spring system is an innovative Australian design featuring high and low coils this creates pressure free sleep surface, offering relief for any aches and pains ,also alleviates the problem with couples weight differences causing rolling into the centre .The high coil catering for the lighter person and the lo coil for the heavier person as always with a pocket spring system there is minimal movement. Temperature control comfort layers contour to your body delivering pressure relief and correct spinal alignment. The unique gel particles keeping the mattress at an even temperature. The ventilation encasement designed to aid in airflow and allowing heat to escape while still completely supporting you with correct spinal alignment, the pillow top is a cloud of comfort, and you will wake feeling refreshed and ready for the day ahead. Centre zoning is nested pocket springs providing extra support where needed. The Ultima premium comfort layers are high density delivering a premium Australian made product .The Ultima is available in all sizes as an ensemble or mattress only is suitable for slat base beds, a 10 year warranty. Available in a firm, medium or plush. The bed shop supporting the Australian manufacturers guaranteeing quality and value for money.
*Pocket spring ………. no pressure points

*minimal movement

*ventilated casing …. Strong sides

*temp control ………   comfort layers convoluted for air flow

*No turn ………………   single sided pillow top

*high density…………   Joyce foams premium

*suitable slat base beds   *Glides or castors
This ensemble is exclusive to the bed shop; this product is 100% Australian made and Australian owned company.
You will love the ultima range, go on spoil yourself.