Mattress Indulgence medium
BED + SOFA  Australian made Mattress
Choose your preferred online payment method at checkout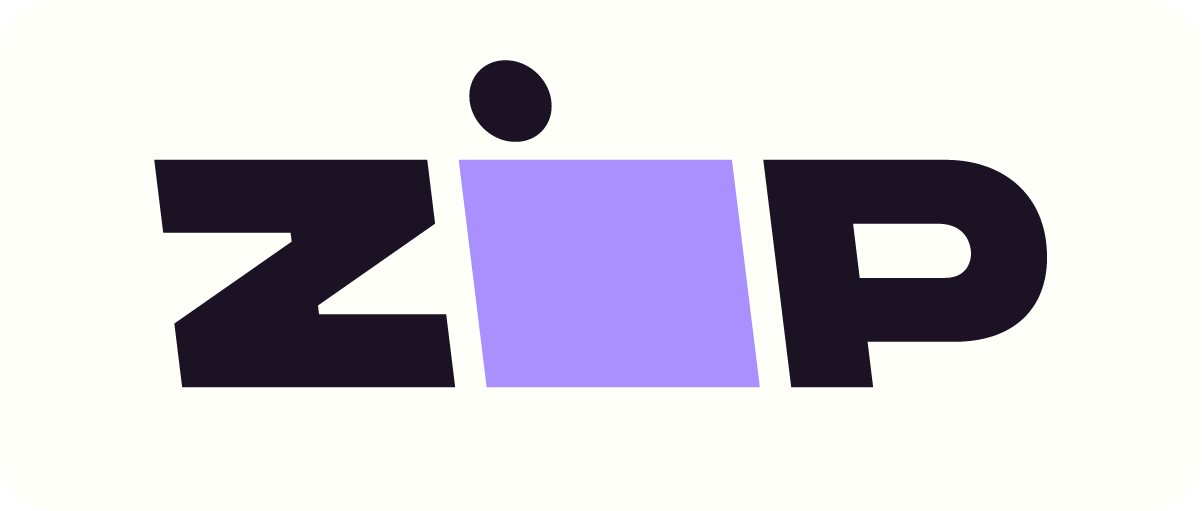 Australian made.
Indulgence collection – featuring  the medium mattress .
The indulgence collection are an Australian made mattress  with a zoned pocket spring  this will contour to  your body shape. Pocket spring system ,each spring is individual  therefore not tied together so you will not have the rolling into the middle effect, the individual spring pockets all move independently contouring to your body shape  while minimising your partner disturbance  .
 Also if you suffer with sore hips or shoulders , or have arthritis, this spring will support you without pressure points..
The indulgence mattress has also been designed to keep the sleep surface at an even temperature using the latest technologies. The natural comfort layers are all convoluted.T his simple and yet very effective design allows constant air flow  keeping the mattress at an even temperature.
 The mattress covering is  bamboo known as  Tencel natural fabric. Process from bamboo to fibre no chemicals are used.
 Natural fibres and comfort layers create a very healthy sleep environment  this is so important for you in todays world, as  we are bombarded with chemicals, pollution and noise as we go about and  perform everyday tasks. It has become more and more important  for you to sleep well. This is often easier said than done however with some basic  planning and knowledge it is certainly attainable. BED + SOFA  suggest  a cool even temperature with a window open slightly (if your environment allows for  this). Your mattress needs to be comfortable. Your bed linen should  be as natural and chemical free as possible, such as a bamboo tencel  this is an environmentally friendly and sustainable choice .Natural  Cotton is also  great choice for bed linen doonas and etc .What we all need  for good health and a happy outlook is to sleep well and wake feeling refreshed.
This  luxury mattress will provide you with a great night's sleep  for many years to come. 
The Indulgence is available in all sizes, as an ensemble or mattress and is suitable for slat base beds   10 year warranty. Available in a firm, medium or plush.
BED + SOFA supporting Australian manufacturers .
This ensemble is exclusive to BED + SOFA ; 100% Australian made and Australian owned company.
Mattresses Ballarat  . sizes available ;queen- double- single-king single- king size also  custom mattress made to order mattress eg for caravans or antique bed frame etc.
---
Features
Individual Pocket spring – no pressure points
Tencel covering – natural fibre
Ventilated casing – airflow
Temp control – good air flow
No turn – single sided pillow top\
comfort layers
choose from   Firm, medium or Plush
Warranty: 10 years
Australian Made
---
Sizes
King:               1800w x 2030l
Queen:            1500w x 2030l
Double:           1350w x 1880l
King Single:    1070w x 2030l
Single:             900w x 1880l