Mattress Indulgence plush back care
BED + SOFA Australian made .
Choose your preferred online payment method at checkout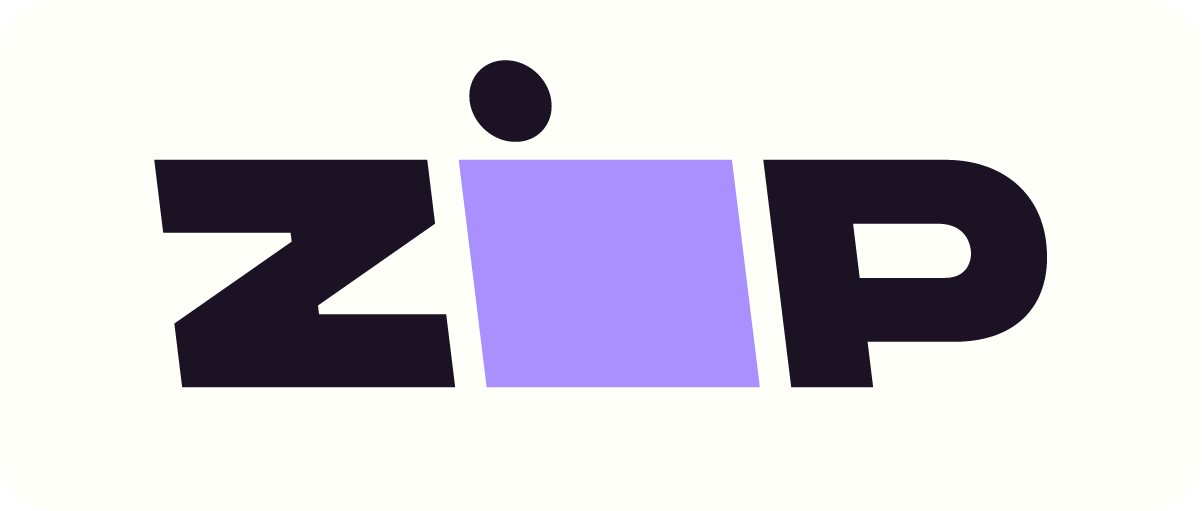 Mattresses Ballarat, Back Care Pocket spring
Indulgence Australian mattress.
Mattress Indulgence luxury mattress ,indulge yourself you deserve it. You will sleep so comfortably and wake feeling refreshed. Exactly the way it should be.The pocket spring system  contours to your body shape, while providing support and correct spinal alignment, the pocket spring system also has no pressure points for those of us who have some aches and pains .A foam box edge supports gives extra  strength to the sides of the mattress allowing you to sit on the edge and ensuring an even sleeping surface. Back care mattress.
Comfort layers of visco, cluster micro fibre and wool, these layered all work together and create a cushion for your body to completely relax, while also insulating the mattress , keeping you warm in the winter months while the  natural tencel fabric covering allows the mattress to breathe and keep an even temperature throughout the warm summer nights. Centre zoning provides strength through the centre of the bed and extra support for you the sleeper. No more partner disturbance with the indulgence pocket spring mattress. The indulgence is available in three  firmness levels
1.  Plush, this is the soft cloud like mattress,
2. medium,  this is the medium softness 
3. firm comfort level,  if you prefer a firmer mattress however not a concrete feel. this will suit
the indulgence mattress is a comfortable quality mattress and if you have sore hips or shoulders this is an ideal mattress. This is pillow top mattress is in the luxury range  it is a no turn mattress as all luxury mattresses are now .Superior quality providing superb levels of comfort and support, this keeps your bed looking good and feeling comfortable for years and years. The indulgence has a 10 year warranty against manufacturing faults.    
How do I choose my new mattress?         
BED and SOFA  recommends you renew your mattress every 7 years.
This will ensure the sleep you have will be the best restorative sleep and this will  have a positive impact on your health.
BED + SOFA  Indulgence mattress collection is an Australian made quality product  offering value for money
This ensemble is exclusive  Bed+Sofa  Ballarat ; The mattress is 100% Australian made and Australian owned company.
You will love the indulgence it is available in all sizes .Suitable for a slat base bed and is available as an ensemble.     
---
Features
Comfort levels: Firm, medium or plush
Suitable: Slat base bed or available as an ensemble
Base Colour Choice: Cream, Grey, Chocolate & Black
Warranty: 10 years
Australian Made
---
Sizes
King:                1800w x 2030l x 280h
Queen:             1500w x 2030l x 280h
Double:           1350w  x 1880l x  280h
King Single:    1050w x 2030l x 280h
Single:               900w x 1880l x  280h