Choose your preferred online payment method at checkout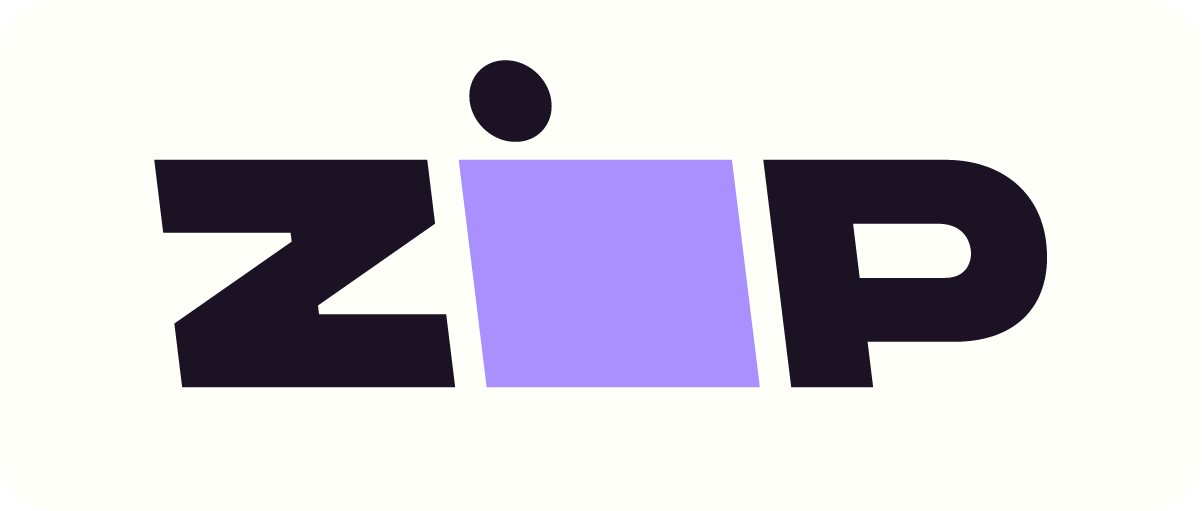 This beautiful sofa is the ultimate  statement of the past era. Once only seen in the grandest homes .
No longer for the wealthy Hamptons feel  and the fine this gorgeous sofa will look stunning in the lounge rooms of today .
Australian made and made for comfort quality and value for money.
Imagine this sofa in a stripe fabric  now it is Hamptons look.
Imagine this sofa in a  soft linen  now it is  the Casual sophisticated look.
Imagine this sofa in a  textured  fabric now it is in your family room.
Furniture that never dates is the key to  the finest furniture with timeless design .
This Australian made sofa The Bordeaux will look every bit the part in your home.
Australian Made. custom fabric choice  8 week wait for delivery
For fabric ideas visit http://profilefabric.com.au
If you would like fabric sample please email jenny       email    [email protected]