Powered recliner sofa modern Armen
Armen sofa modern reclining
Choose your preferred online payment method at checkout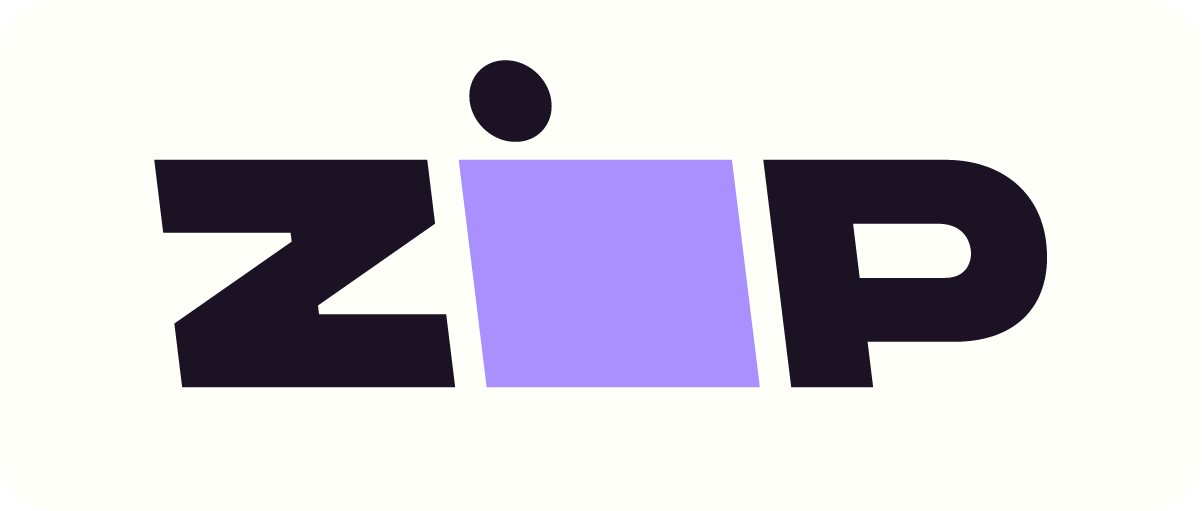 Powered recliner sofa, modern with a good height headrest. Touch of a button, the power recliner eases your back and elevates your legs for the ultimate in relaxation.
while the head rest also powered so you  adjust to the exact position to support your neck while watching TV or relaxing.
The Armen sofa, full leather with powered German motors  This is a high quality sofa features the fold out foot rest  only reveals when reclining.
Finally a modern classic leather sofa with reclining actions  that doesn't actually look like a recliner .We have featured the Armen sofa in tan leather  however there is a choice of colours available .
3.5  seat sofa
2    seat sofa