Sydney Sofa Corner Chaise
Australian made, Sydney Sofa corner chaise
Choose your preferred online payment method at checkout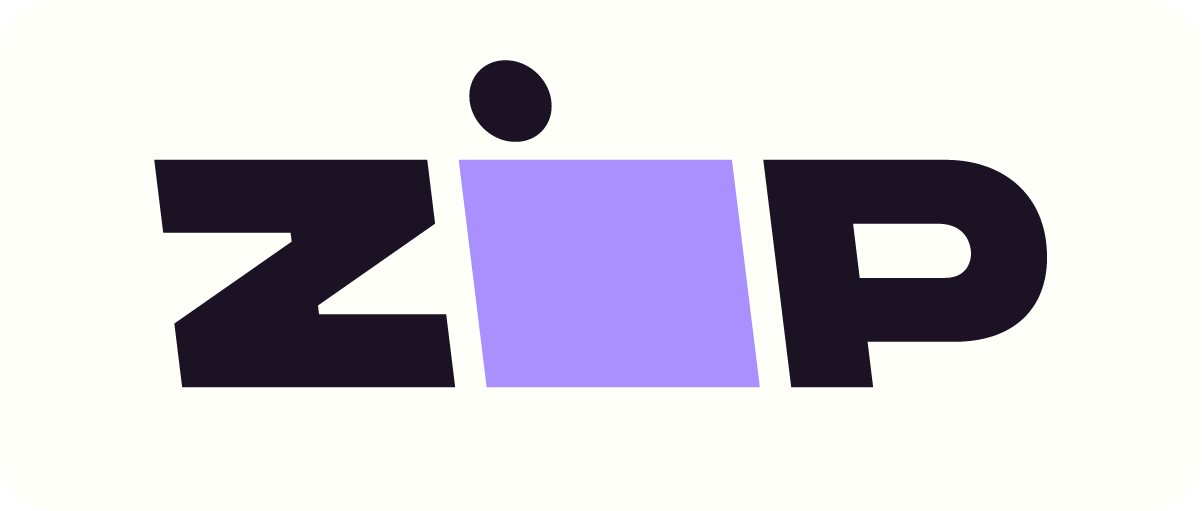 Sydney Corner Sofa with an open end chaise , This Australian made sofa has a retro vibe ,we have featured the Sydney in the leather look fabric easy maintenance . There is a range of fabrics to choose from  so you can make this your own  A great design up off the floor giving illusion of more space in your room , of course easy to vacuum under ,The open end chaise is great for lounging  as well as  extra seating . The chaise we have featured right hand facing however  you may prefer the opposite side to suit your room. Featuring is 4.5 seat with right hand facing open end chaise seat six comfortably. The fabric  choice is available . The Sydney Sofa has a retro cone shape leg this  completes the over all look .
2 Seater,
3 Seat Sofa
4 seat sofa
Arm chair  all  available in the Sydney design.
Durable fabric for the family , easy to keep clean.
Universal language of furniture makers. When you are looking at the sofa is the chaise on the Left hand side or the right hand side.
Hence LHF Left hand facing
Hence RHF right hand facing.
So always remember the chaise is on the side from what you are looking at.