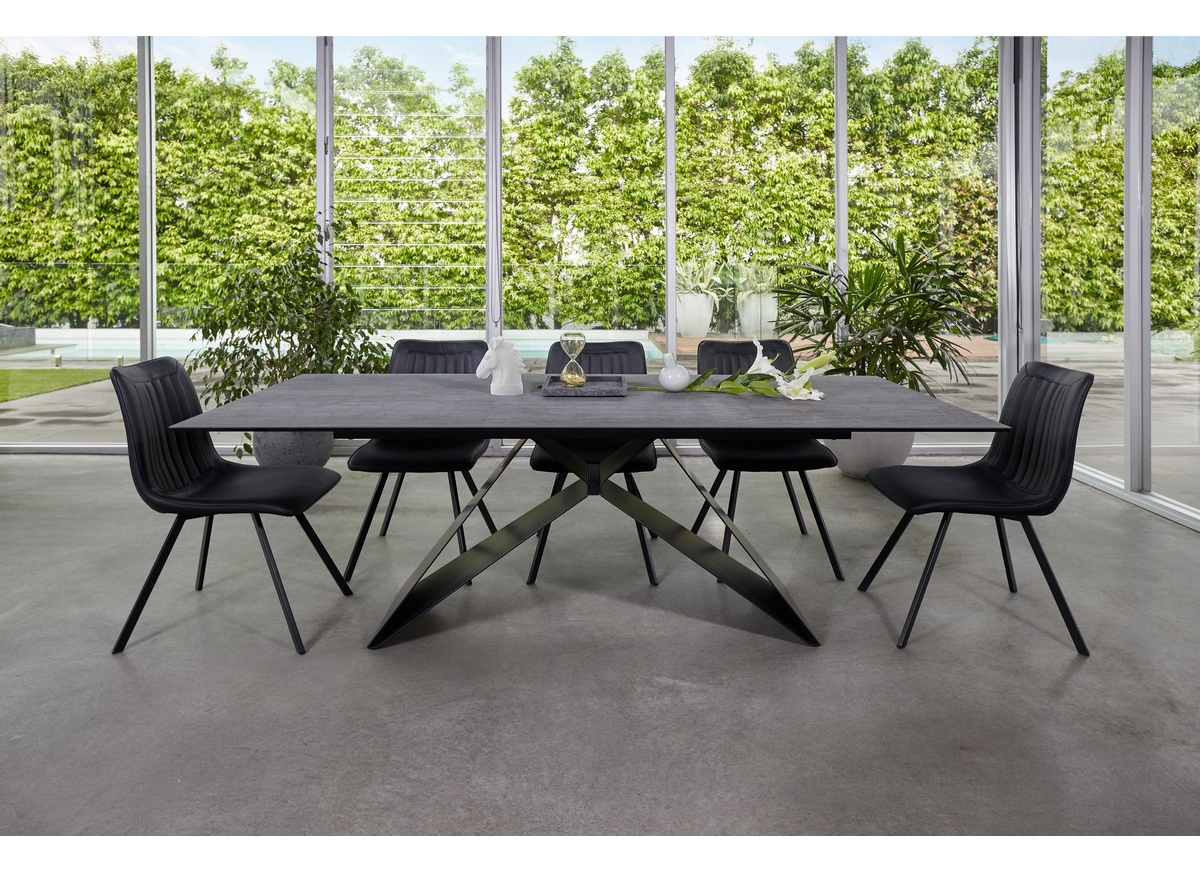 BED + SOFA and so much more
Dine in style beautiful hardwood dining tables, the latest ceramic top tables,  copper base and glass top tables. Seat 6, Seat 8 Seat 10 or Seat 12.
The dining experience is not only about the feast and friends gathered also the look and feel of the dining table team it up with gorgeous comfortable  dining chairs You will spend hours enjoying your family and friends around a BED + SOFA dining table.