Choose your preferred online payment method at checkout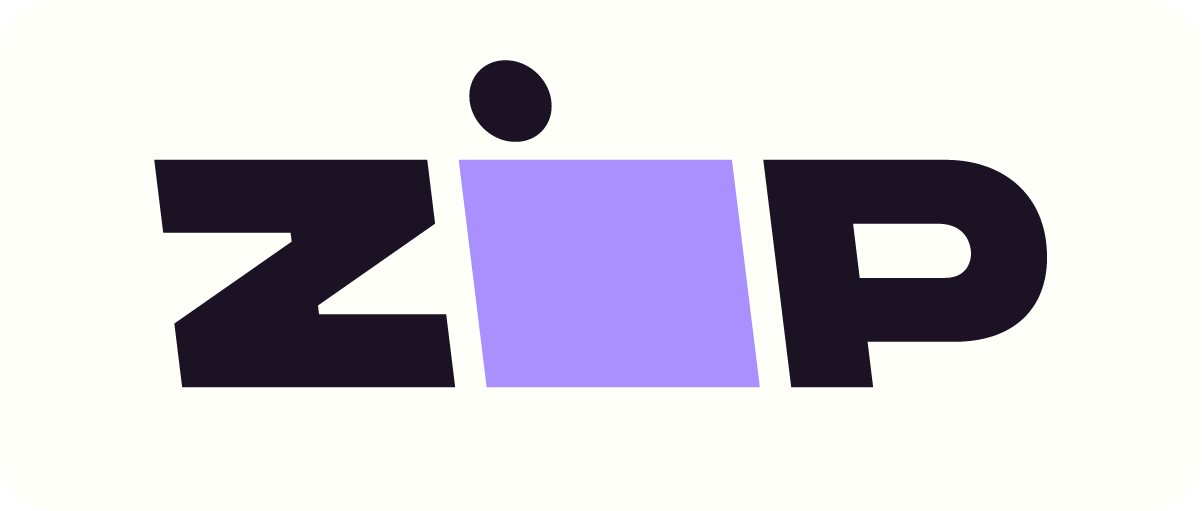 This modern bedroom suite beautifully crafted using messmate Australian timber featuring a herringbone parquet design with stained darker timber on the sides and the bed-head, enhancing the detail of the timber work. The Nestor Bedroom Suite is a minimalist design first and yet, would suit all style of homes. Make a statement with this stunning modern bedroom suite.
The Bed is available in a AU King or Queen, furniture pieces maybe purchased individually.
As with all furniture in BED + SOFA the timber is sustainably sourced from managed forests and certificated FSC and PEFC.
When purchasing a new timber bedroom suite in Australia it is always wise to purchase furniture crafted using Australian timbers.
This will eliminate cracking and bowing as the timber is part of the Australian climate and is very dry.
Furniture made using timbers from countries that are much more humid, will dry and then cracks and bows will appear in your furniture.