Windsor mattress collection
Choose your preferred online payment method at checkout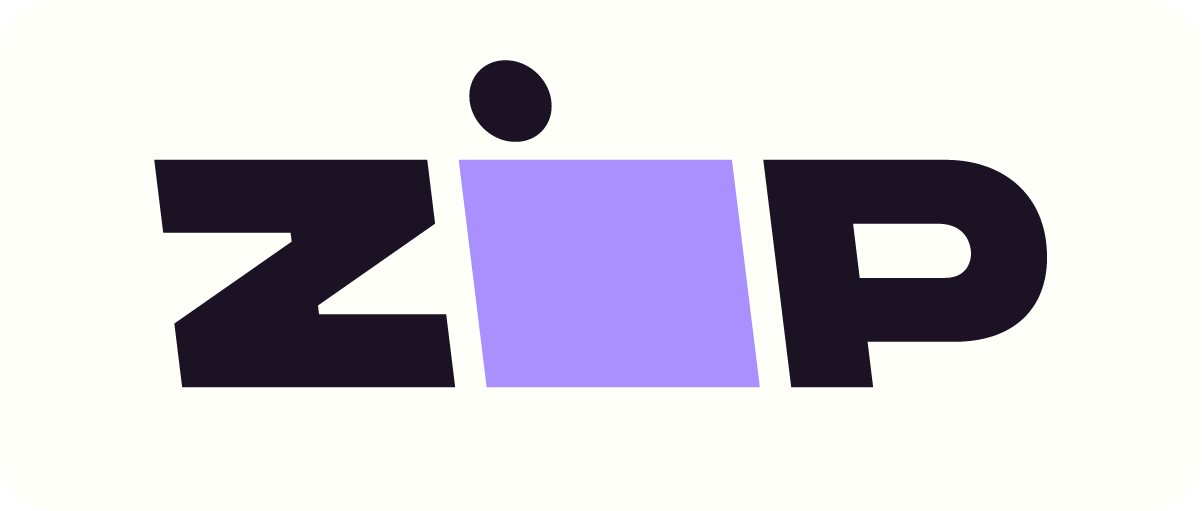 Windsor mattress
 Australian made Luxury
Windsor mattress is an Australian luxury five zoned pocket spring mattress
The Windsor is exclusive to BED + SOFA.  Featuring wool layers, wool is used for its natural thermal properties, keeping the sleeper warm in winter and cool in the summer. Luxurious layer of visco gel, this assists in providing a balanced body temperature for quality sleep. The five zoned pocket spring provides extra support where needed. Being individual coils also means you will not be disturbed from your partner turning over.
The Windsor mattress has three comfort feels Firm, medium, and plush. The five zoned spring systems, made up of individual and separate pockets with coils, within the individual hourglass shaped spring. These springs will contour and mould perfectly to your body shape, gently cradling and supporting you as you rest. While also minimising any pressure points and movement you may feel from your partner turning over. The fabric resistex is infused with copper and this aides in thermal conductivity and has antibacterial properties. Sleeping on a Windsor mattress, you will wake feeling refreshed and rejuvenated for the day ahead. The high-density box foam sides hold their shape perfectly even if you tend to sit on the side of the mattress. This mattress is suitable for a slat base bed
 Windsor you will experience quality sleep
Benefits, of
A Pocket spring         Gently contouring to your body,
Minimising partner disturbance
no pressure points
---
Features
Comfort levels: Firm, medium or plush
Suitable: Slat base bed or available as an ensemble.
Sizes
Mattress specifications
Sizes  
super- king             2030 x 2030
king                          1830 x 2030
queen                       1500 x 2030
double                     1370 x 1880
king-single            1060 x 2030
single                       920 x 1880
custom size made to order
 Base options
Fabric colour choice
Profile fabric, Lunar pattern